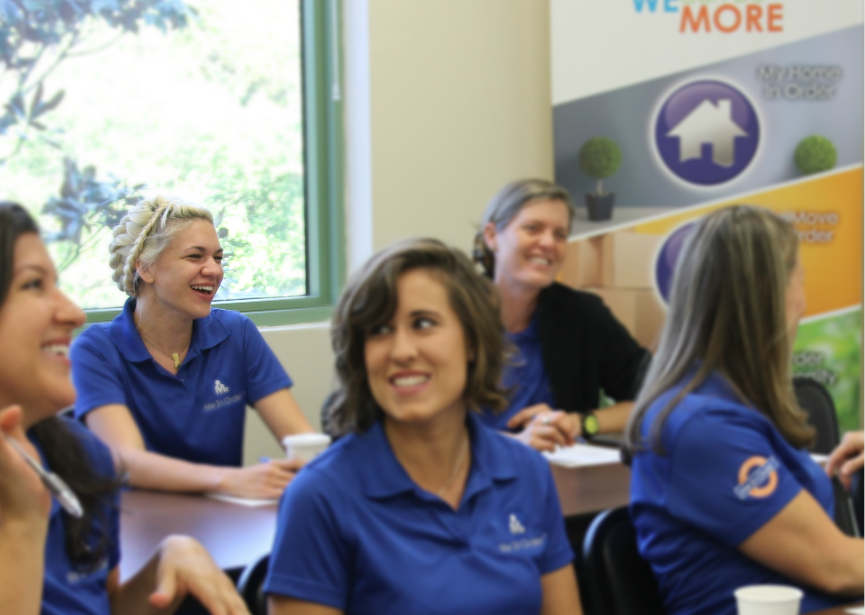 Emmy Kenny
Team Position: Expert Organizer
Been with Me In Order since: 2016
Email Emmy: emmy@meinorder.com
Call Emmy: 866-971-1113 (Ask for Emmy)
An artist at heart, Emmy enjoys the visual and spacial problem solving that organizing requires. She received her BFA from the Kansas City Art Institute after graduating from the arts magnet high school, Dreyfoos, where she now teaches printmaking. As an artist, Emmy enjoys photography, fashion/costume styling, and directing music videos. As an organizer, Emmy enjoys not only creating systems to make life easier for her clients, but making their spaces look beautiful, as if they are in an interior design magazine. Her favorite kind of projects are craft rooms, studio spaces, and tool benches, because she knows how essential a clean and ordered space is to the creative process.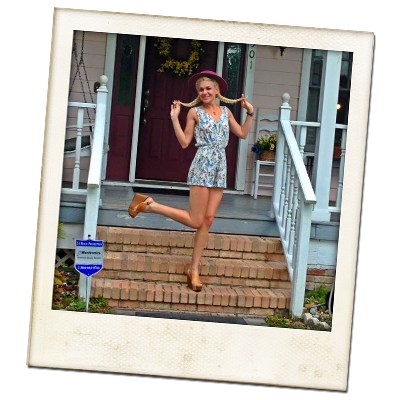 Are you a morning person or a night owl?
I like to wake up early, go to bed late, and take a nap in between.
What is your favorite outdoor activity & why?
All things beach; boating, paddleboarding, floating in the ocean, snorkeling along coral reefs… I was born and raised in Florida so the beach is an essential part of my lifestyle!
What's the best advice you've ever received?
Do what you love and you'll never work a day in your life.
The best part of waking up is…?
My morning drive. I like to use the time to drink my coffee, listen to music, and make my mental to-do list for the day.
Name 1 thing you miss about being a kid?
All the amazing clothes and shoes they only make in kids' sizes.
What adventure changed your life?
Going away to college. I got to experience the seasons for the first time (which made me realize how much I loved Florida) and met my soul mate!
Have you any hidden talents?
Thanks to my mom, I can decorate a cake like the ones you see on TV.
What's one thing that not many people know about you?
I once made an entire clothing collection out of astroturf. It debuted on the biggest runway in Kansas City!
Do you have a junk drawer in your house?
Yes but it is very organized 🙂
If you could organize for a celebrity, who would it be?
The President of the United States, because I'm very curious about the closet situation in the White House.
Kindle or Paperback book?
Netflix 😉
"Emmy was amazing and very easy to talk to! Also very helpful with suggestions to organize better! Would highly recommend them for any organizing project you would need done!!! They definitely are pros at this!!"
Kathy

"Emmy is fast acting medicine. Some things that are good for you take months to see results. But with Me In Order, you get great results in such a short time!"
Tanya
"FABULOUS!!!!! OMG I can get into my garage! Kate and Emmy are coming back to finish the other half of my garage. I'm having them come back to do my craft room.
Kathy
82% of Americans believe that if they are more organized, their quality of life would improve.
We look forward to helping you achieve your organizing goals!
Scheduling 30 minutes with us is an important first step to getting your organizing project underway.
Click the "Schedule It Now" button and give us your contact information. You'll hear back from me or one of our other awesome experts.
Congratulations! You're already on your way to a better…more organized you!
Cheers,
Kelly