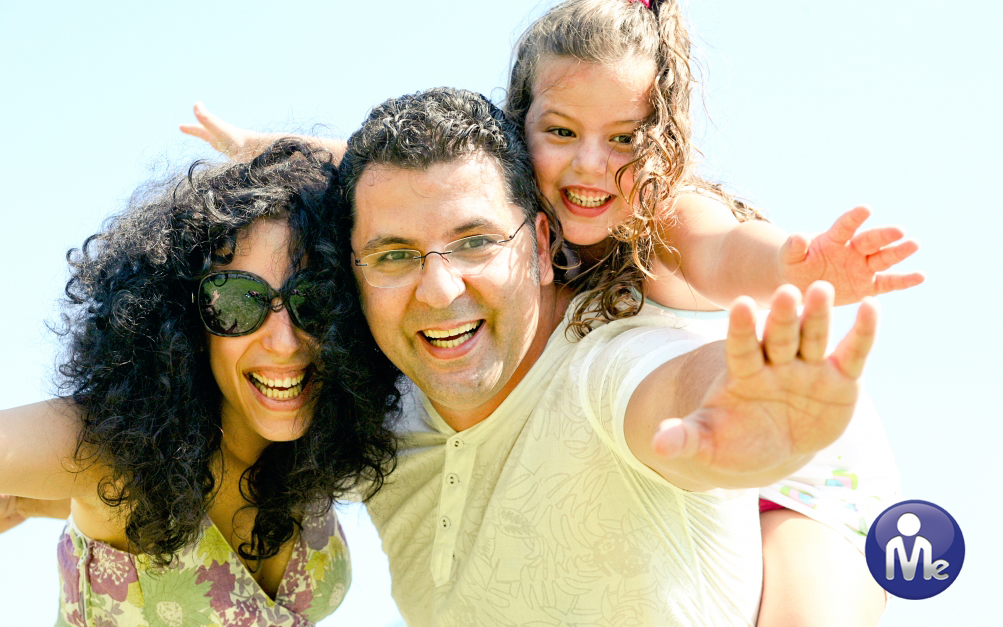 Get back to what you love.
Relax. We'll take care of the move.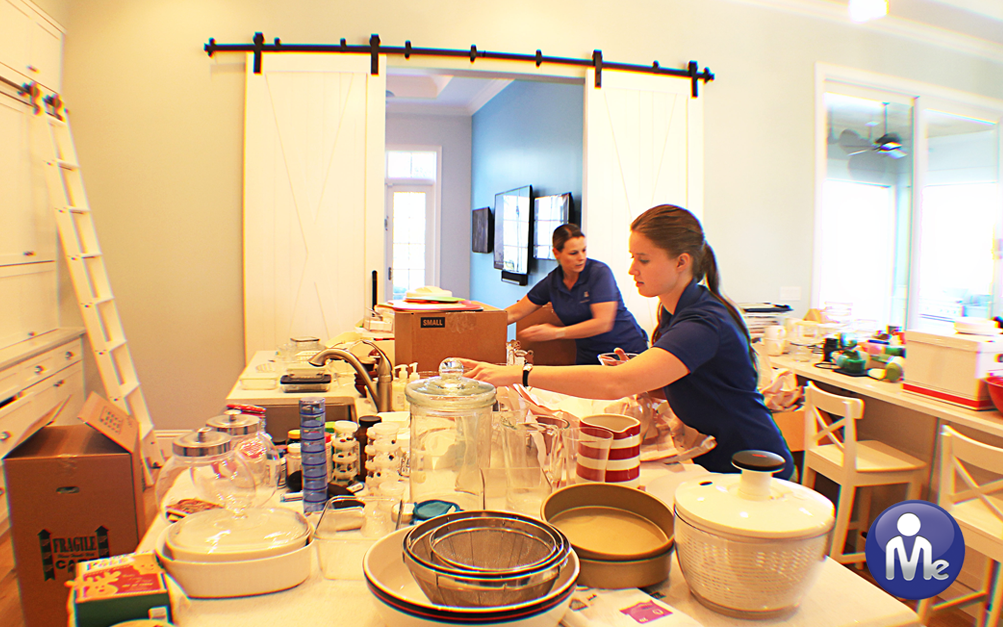 Schedule your move and go on vacation while it's happening. Really…no joke.
Imagine being unpacked, organized and settled-in to your new home the day after the moving truck leaves. Our team of Certified Expert Organizers™ regularly makes this a reality for families all over South Florida.  It's no wonder that this is our most popular service!
If you have ever wished that professionals could get you settled into your new home in as little as one day then our My Move In Order service is for you!  We know that you are busy with work and family and often need to be back at work soon after your move.  Taking care of your move on your own often seems like a good idea and a real money-saver, but more often than not you end up with unpacked boxes in your garage months or even years after your move.  Wouldn't it be great if you could wake up the day after your move knowing that all your belongings have been put away, organized and the mess from the move is behind you?  Well, you can. The MeInOrder.com team of expert organizers can help you coordinate your move and then take care of all of the unpacking and organizing for you.
When to call in the pros.
You need the Me In Order™ moving experts if:
– You only want to take what you love to your new home.
– You want to save money on your move by reducing the weight of the move.
– You have limited time off work.
– You dread the thought of having to unpack all those boxes and put everything away.
– You are already overwhelmed with establishing new routines for you and your family.
– You want to be settled into your home as quickly as possible.
– You want a stress free and organized move.
De-clutter and Donate Service (before the move)
Pre-Move Planning: We help you make sense of what you have and how it will work in your new home. Furniture placement and storage space are almost never the same from one home to another, we'll help you plan what to take and how to manage what is left.
De-clutter & Donate: We will help you sort through the items in your home – helping you make decisions on what to keep, donate, sell and toss.  Our goal in this phase of the move is to ensure that what goes to your new home is what you want to go to your new home and nothing else.  We will coordinate and manage the donation service providers you need to dispose of unused or unwanted items, so that your former home is completely cleaned out once the moving truck has left the home.  This process will also save you between 5 and 15% on the cost of your move by reducing the weight of the relocation truck.
Moving Company Coordination: We will contact the movers directly and coordinate their delivery schedule with our team of Experts for your Settle-In service.
Settle-In Service (when the moving truck leaves)
On Moving Day:  We will direct the movers to ensure maximum safety and efficiency, while they place your furniture in your new space according to your requests. This includes the loading and unloading of boxed items in a logical sequence for efficient unpacking.
Settle-In Service:  As your moving truck is unloaded our team will get right to work unpacking and organizing your new home.
Here are the details of our Settle-In Service:
Unpack all your boxes
Unwrap all your items
Notate anything that is broken so that you can get a claim started right away with the movers
Wipe out cabinets and shelving as needed
Apply shelf liners
Put away all of your items in a practical, methodical and organized manner – ensuring that everything has a "home" in your new space
Make beds, arrange furniture, put up shower curtains, set clocks, etc.
Arrange and organize closets and cabinets
Flatten boxes and packing material and then arrange them in the garage for pick-up.
Corporate Services
Me In Order™ partners with corporations, relocation management companies, and van-lines to ensure that their employee's and clients have an unparalleled moving experience.
Me In Order™ helps simplify the moving process by providing pre-move De-clutter & Donate Service and post-move Settle-In Service.
Our complete My Move In Order service is the perfect solution for the those that need to quickly get productive at work without the worry of the move.
Our services also reduce relocation costs. Call today to learn how: 866-971-1113.
Frequently Asked Questions
My Home In Order
Hands-on Expert Organizing
Bringing Order Back to Your Home When Life Happens.

Team Organizing at Discounted Rates

Click for Details
Get The Details
My Move In Order
We'll Get You Settled In
Team Organizing at Discounted Rates

De-clutter and Donate (Pre-move)

Settle-in Service (Post move)

We get your ENTIRE home unpacked for you!
Get Started Now!
Keeping Order Memberships
* For Current Clients Only
Monthly Sessions to Keep You Organized!

4 Hours of Hands-on Expert Organizing

Click for Details
Get The Details
"I can recommend Me In Order, with all my heart. A very wonderful experience that relieved a lot of family anxiety over moving an 80+ year old loved one, North. I am one happy, stress free customer!!"
– Nancy Haas, New York, NY
What additional services do you offer and how much are they?
Expert Organizer Teammate          $60.00 / Hour / Each Teammate
Shopping Services                             $30.00 / Half Hour
Donation Delivery                             $30.00 / Half Hour
What if I need to cancel my appointment?
Our Expert Organizers are in high demand and we often schedule their appointments a week or more in advance. Because of the irreplaceable time that is lost if there is a cancellation without adequate notice, we request that you provide at least 48 hours notice.  In the event that you require a rescheduled appointment, require a cancellation or if you are not present when we arrive, there is a rescheduling/cancellation fee of $100 for an individual expert organizer and $50 for each additional team member.  Your prompt payment ensures that our team is minimally compensated for their lost time.
Decluttering is the #1 way to increase the value of your home. Declutter and increase the sale price by up to 5%.
The median size home constructed today compared to 1950 is 252% larger, while family sizes have shrunk during this period.
You'll love our service…or it's free!
We believe that you will love our Professional Organizing Services so much that we guarantee it.  If within the first 3 hours of the first session you are not completely satisfied with our service, simply let us know and the session is free — It's okay, we'll still be friends.
82% of Americans believe that if they are more organized, their quality of life would improve.
We look forward to helping you achieve your organizing goals! Scheduling 30 minutes with us is an important first step to getting your organizing project underway.
Click the "Schedule It Now" button and give us your contact information. You'll hear back from me or one of our other awesome experts.
Congratulations! You're already on your way to a better…more organized you!
Cheers,
Kelly