Welcome!
Order U is for all our DIY friends.  Sometimes you want someone else to do things for you, and sometimes you want to tackle the monster on your own.  We get that.  And if that's you, then let me invite you to enroll in Order University.  Enrollment is free and some say the advise is worth the price of admission.  Seriously though, we would love to help you get organized through our free organizing tips and tricks available only through Order University.  Happy Organizing!
Not enrolled yet?
Join Now
Looking for something specific?
Browse our category list for the help your looking for.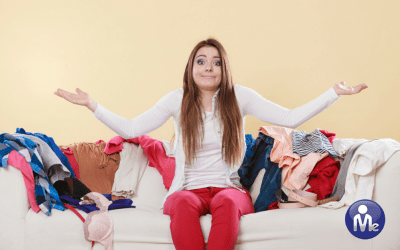 A lot of clients get nervous about having an expert organizer come into their home and they always ask, what should I do before my first appointment and our answer is always, nothing! Preparing for an expert organizer is not like preparing for your cleaning service or...
read more