Welcome!
Order U is for all our DIY friends.  Sometimes you want someone else to do things for you, and sometimes you want to tackle the monster on your own.  We get that.  And if that's you, then let me invite you to enroll in Order University.  Enrollment is free and some say the advise is worth the price of admission.  Seriously though, we would love to help you get organized through our free organizing tips and tricks available only through Order University.  Happy Organizing!
Not enrolled yet?
Join Now
Looking for something specific?
Browse our category list for the help your looking for.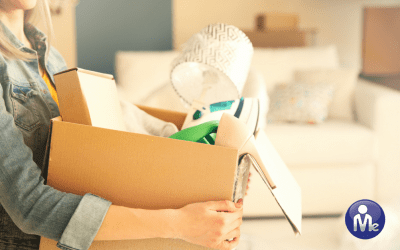 It is no secret that we all have things laying around our house that we no longer use. Some of these items may still be in good condition, maybe even never used. Once you have decided that you would like to try to sell these items to see if you can get some of their...
read more