ORGANIZING IN
DELRAY BEACH
and surrounding areas…
Explore Our Delray Beach Area Home Organizers Today.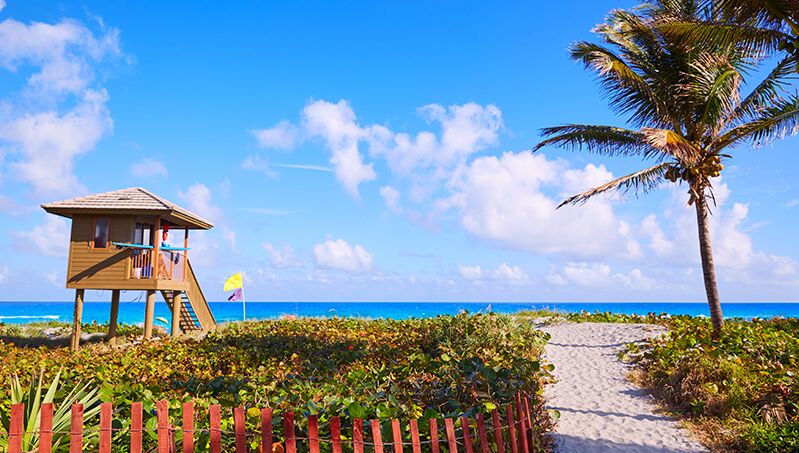 Delray Beach Area Organizers
When it comes to professional organizing services, we aim to be your trusted source for the very best organizers in Delray Beach!
Me In Order is here to help you find the best professional organizer in Delray Beach! From Boca Raton home organizers to Wellington home organizers, our Experts are ready to tackle any organizing project you have for them.
Our Certified Delray Beach Organizers Are Here For You!
Our Delray Beach organizers are true experts in their field. Every member of the Me In Order community of Delray Beach professional organizers has been thoroughly vetted, educated, mentored, and certified through Order University™. Through Order University's unique mix of classroom education, field experience, mentoring, and continuing education, we are able to offer the very best that the organizing industry has to offer in every city that has Me In Order Certified Expert Organizers®.
Get Organized in Delray Beach With The Best Organizer For You
We will hand-selected the perfect Delray Beach professional organizer for you! Give us a call today to find the best Delray Beach home organizer to service your needs. Whether it's organizing a closet or organizing an entire home in Delray Beach, we know the perfect professional organizer for the job!
Find A Delray Beach Professional Organizer For Your Home 
We help our clients make decisions on the clutter in their spaces. Our Professional Organizers in Delray Beach help them decide what to keep, donate, toss and sell and then we create homes for their kept items. Once homes are designated, we create systems of organization that is specifically designed for the client so that the systems that we set up are simple and easy for the client to maintain.
Find A Delray Beach Professional Organizer For A Move
Our organizers in Delray Beach specialize in helping clients that have recently relocated by unpacking their boxes and setting up their new spaces giving them an environment of order and peace from the very beginning of their time in their new home. We believe that on your first day in your new home you should be able to sleep in your own bed, wake up, make a pot of coffee and get ready for the day just like you always lived there. Me In Order Delray Beach organizers make that happen!
Joanna Heyman
Certified Expert Organizer®

"Joanna was wonderful She gave me ideas I could never have thought of myself My home seems twice as big. She seems to really love her job I will definitely have her in my home again" – Barbara K.






The map ID you have entered does not exist. Please enter a map ID that exists.
Joanne Duchrow
Certified Expert Organizer®

"Today is the fifth time she has been to my house in the last 3 weeks. She is amazing, works non stop. Never takes a break. Never talks on her phone. She is totally focused on her job. Makes suggestions. I am extremely happy with her work." – Brian M.








Learn More About Me     Schedule With Me
Kelly Barber
Certified Expert Organizer®

"Kelly is amazing. She helped us lay out a plan for how to tackle what to sell/keep/donate from 30 years worth of stuff that we need to clear out in order to move within 2 months. Before Kelly helped us we had no idea where to start. Investing in Kelly's services is well worth it!" – Melissa R.











Learn More About Me     Schedule With Me
Vanessa Speilman
Certified Expert Organizer®

""She was well organized and worked very hard for 6 hours. I would recommend her to others." – Michelle E.




  Surrounding Delray Beach Organizing Service Areas:
Atlantis  
Boca Raton
Boynton Beach
Delray Beach
Kings Point
Lake Worth
Wellington
…and surrounding areas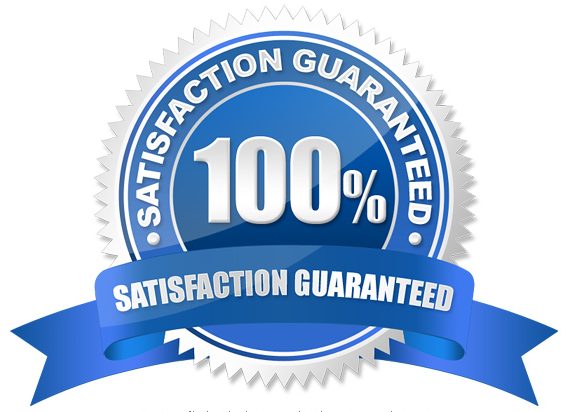 There's no obligation to get started.
You'll love our service…or it's free!
We believe that you will love our Professional Organizing Services so much that we guarantee it.  If within the first hour of the first session you are not completely satisfied with our service, simply let us know and the session is free — It's okay, we'll still be friends.
Let's get you organized!
Fill in our form and we'll give you a call back.
After Hours? 
Please note that If it's after 6pm Monday – Friday, then we'll be calling you at our first opportunity back in the office tomorrow.
We look forward to helping you create order!