We are revolutionizing the organizing industry with one simple idea:
Organizers that focus on their clients make the best organizers.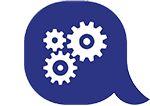 Why? Because we believe that order brings peace.
Most of us are overwhelmed with all aspects of our lives, from our responsibilities to our relationships, to the stuff that occupies our living spaces. We understand that the more we have, the more we have to manage. We also understand that true value in our lives comes from our relationships. We organize because we are passionate about our client's efforts in maintaining living spaces that help support their relationships rather than their living spaces being a hindrance to what brings value to their lives.  Certified Expert Organizers® powered by Me In Order do this by helping their clients create functional living spaces that support their lifestyle and goals for their future selves. We organize because we know that creating order in your spaces brings peace to your soul.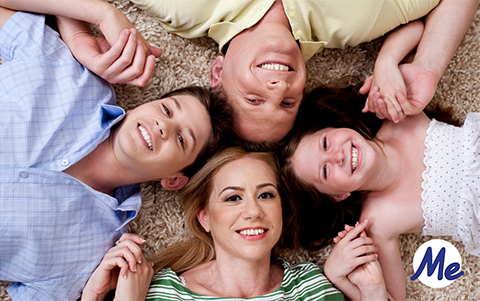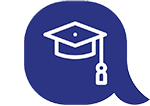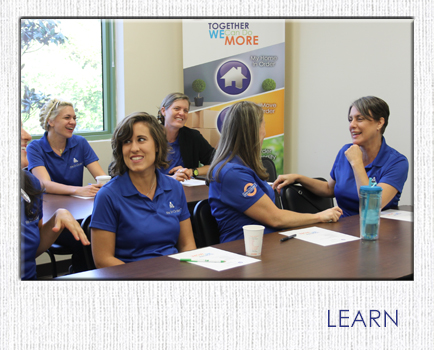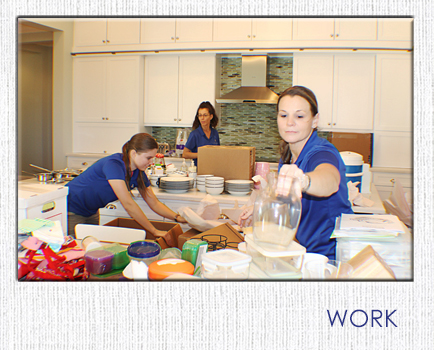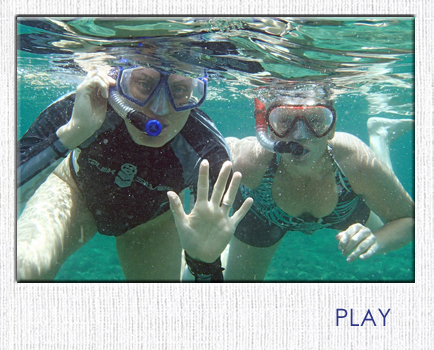 We are a team.
We are first and foremost a team. We learn together, we work together, and sometimes we play together. We are a community of dedicated expert organizers that believe that together we can do more™ for our clients, for our community, or families, and for ourselves. We are a tribe that believes that we are contributing to something greater than ourselves. We know that our work is meaningful and that our impact is huge.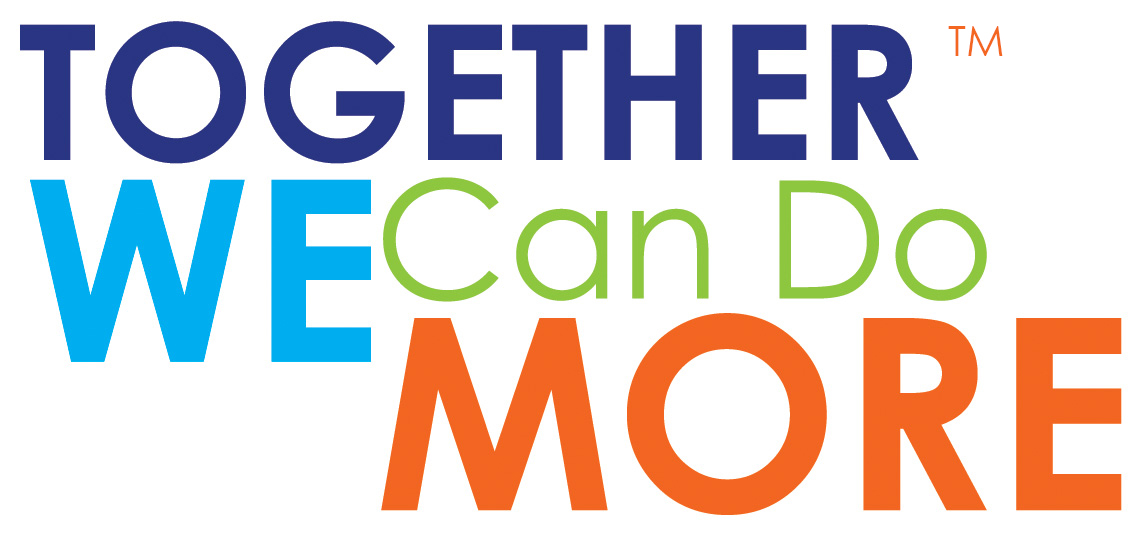 We are true experts in our field.
Every member of the Me In Order community of Expert Organizers has been thoroughly vetted, educated, mentored, and certified through Order University™. Through Order University's unique mix of classroom education, field experience, mentoring, and continuing education, we are able to offer the very best that the organizing industry has to offer in every city that has Certified Expert Organizers® powered by Me In Order.
In Addition, every Expert Organizer on our platform has their own 5-Star rating and achievement badges proudly displayed on their personal website page. This enables you to choose the expertise level that matches your project needs and budget. With our unique experience-based pricing you have options when it comes to choosing the right expert for your project.
Lastly, even when you are working with a single organizer in your home, you are still getting an entire team of experts. Every one of our Expert Organizers have an entire support staff that takes care of the details that make your organizing sessions go so smoothly. That way they can focus on what they are passionate about – creating order for you!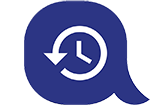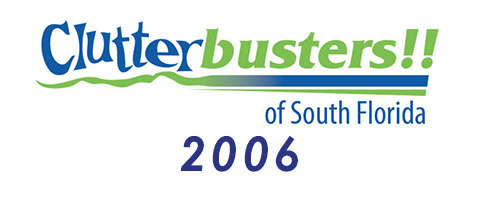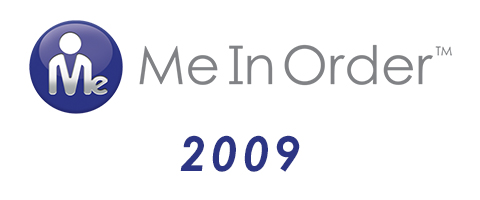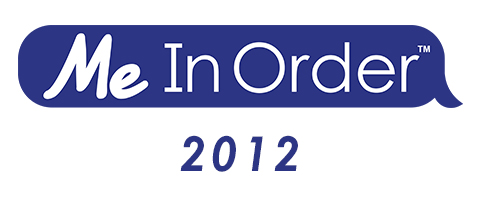 From our humble beginnings as the first franchise for Clutterbusters!!® in 2006, Me In Order has evolved into the premier place on the web for matching Certified Expert Organizers with those in our local communities that are seeking the very best that the organizing industry has to offer.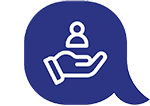 Our clients are…well…everyone.
Everyone at one time or another needs a little organization. It's why we call the type of organizing that we offer "Circumstantial Organizing™." Whether you are naturally organized or not, sometimes life tosses us circumstances that cause chaos. We are here to be that non-judgmental, unbiased, third-party to help you clear the clutter and get back to doing what you love.
So whether you are moving, downsizing, having a baby, getting a divorce, helping a loved one who is ill, or any other circumstance that causes clutter, our Certified Expert Organizers® are here to help!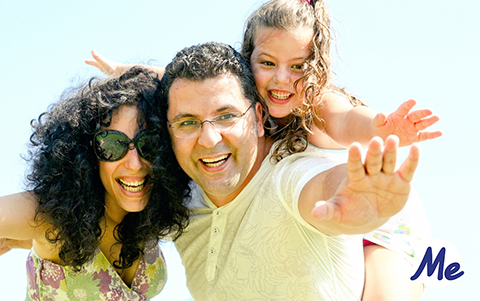 Need Help?
Call or text us at 866-971-1113
We are here to help Monday – Friday 9am to 6pm. Eastern Standard Time