Find The Perfect Organizer
Enter Your Zip Code Below To Begin Your Professional Organizer Search.
Certified Expert Organizers® are exclusively available through the Me In Order™ platform, and are the most trusted in the industry.
Find your perfect match now!
Interested In Joining the Me In Order Organizing Community?
Jeremie Barber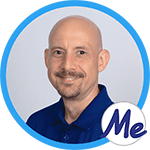 Business Development Leader
Jeremie starts every day off with a tall Café con Leche.
Kelly Barber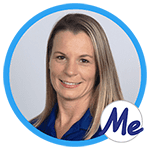 Mentorship Leader
Kelly thinks that lifting a 95 lb. barbell is "fun."
Natalie Rich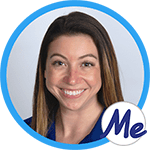 Marketing Leader
Natalie is on track to travel 30 countries by age 30.
Need Help?
Call or text us at 866-971-1113
We are here to help Monday – Friday 9am to 6pm. Eastern Standard Time