Organizing, simplified
Find certified & guaranteed professional organizers in your area.
What We Do
Hands-on Home Organizing Services

"Great experience starting with my initial call where Jeremie answered all my questions and was extremely helpful. The satisfaction of accomplishing so much progress makes it an excellent investment on so many levels."

"I was so pleased! I cannot say enough! Diane was prepared, organized, knowledgeable, easy to work with, polite, attentive, etc. Thank you for finding her for me!"

"Am so happy Jeremy from Me In Order recommended Maggie to me. She organized everything. I already feel so much better & clearer. Now I can find things with ease."
Your Professional Organizer Search Made Easy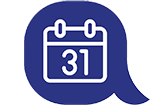 Schedule
We've made Scheduling your organizing session easy. You can schedule with the office, the organizer or online.
Family Owned & Operated Since 2006
Sorry, we don't franchise.
Focused on Trust & Excellence
Our dedicated team makes the hiring process a breeze. We continually ensure that only the very best professional organizers join and remain in our network.
Earned Trust
By invite only, clear backgrounds, insured, bonded, verified experience, profiles, and certifications.
Proven Excellence
Every Expert Organizer in our network maintains at least 4 out of 5 stars from their verified past client reviews, and maintains their Certification with continuing education.
For more information about hiring a Professional Organizer, check out our Guide.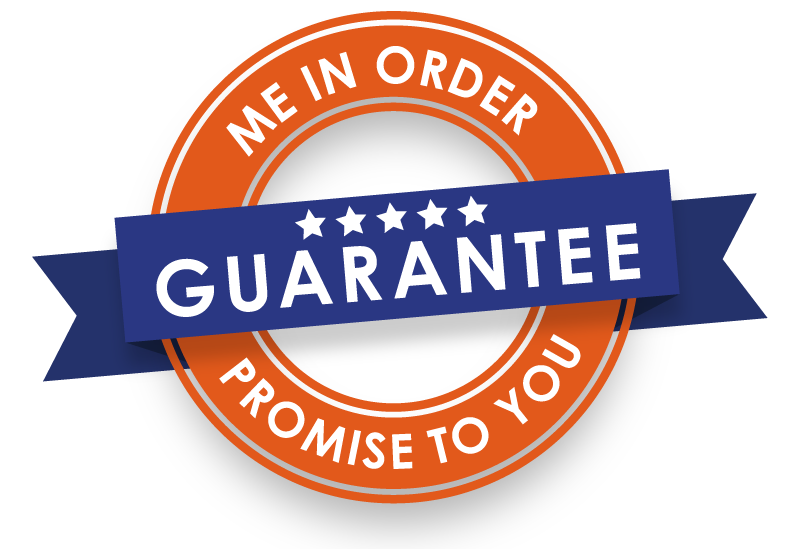 You'll love your organizer...or it's free!
We are so confident that you'll love your Expert Organizer - we guarantee their service.  If within the first three hours of the first session you are not completely satisfied with your organizer, simply let us know and we'll pay them on your behalf.