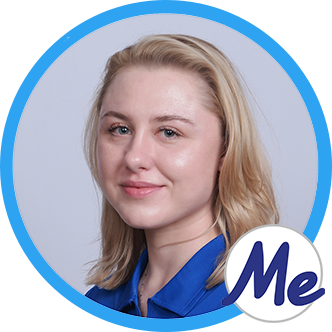 My Direct Reviews
5 out of 5 stars (based on 2 reviews)
Tap Here To Leave Me A Direct Review
She is very good at organizing and is able to organize in a way that will make your room or house feel a lot less cluttered. She has helped me organize my room and it feels a lot more open and clean and like things are in the place that they are supposed to be.
Organization queen! I was her manager at a salon we worked at together. She is meticulous in everything she does. We had a small space to work with for all of our back bar products and inventory. I would find her in the back organizing our cabinets and shelves. Not only was it appeasing to the eye it made our lives easier! Selah always had the most organized and clean station. I would highly recommend her for your organizational needs
My Specialty Services
As a Certified Expert Organizer® I am prepared to organize all areas of your home. Listed below are my specialities beyond General Home Organization:
ADHD
Chronic Disorganization
Closet Design
Home Inventories
Moving: Listing Prep / Declutter
Moving: Packing
Moving: Unpacking / Settle-In
Photo Organizing
Space Planning
Time Management
Virtual Organizing
| | |
| --- | --- |
| Monday | 10:00 AM - 6:00 PM |
| Tuesday | 10:00 AM - 6:00 PM |
| Wednesday | Not available |
| Thursday | 10:00 AM - 6:00 PM |
| Friday | Not available |
| Saturday | Not available |
| Sunday | Not available |
Get To Know Selah
I am a relatively recent transplant to the DFW area as of 2020: Mid-pandemic! I grew up in the Central Valley of California and have been a Cosmetologist for seven years. Being the eldest of five siblings, I run the whole show when I'm home with my family. They are a huge part of my life, and free time!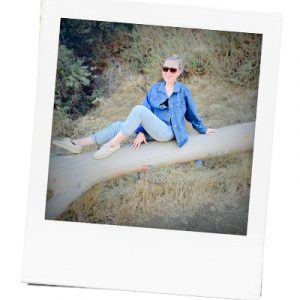 Interests include: true crime, cooking, DIY projects, personal growth, and trying new things.
Q & A with Selah
When did you first start really getting into organizing?
My mother raised three of us by herself, and she has always struggled with chronic disorganization. I started organizing and reorganizing for her at a very young age. She will be a lifelong client of mine!
Are you a morning person or a night owl?
Definitely a night owl, though my lifestyle does not allow for it these days.
When you have 30 minutes of free-time, how do you pass the time?
Sipping on some coffee and giving my dad a call. He lives in Denver and I like to check in with him when I can.
What adventure changed your life?
Visiting Dallas for the first time!
Do you have a junk drawer in your house?
I would call it more of a miscellaneous tool box.
Kindle or paperback book?
Paperback! Although, occasionally I listen to audiobooks if I don't have time to sit down.
Service Areas Include
Southlake
Keller
Highland Village
Plano
Frisco
Highland Park
As a Certified Expert Organizer® I am ready to organize for you during the following life circumstances:
Tap Images Below For Details