ORGANIZING IN
PHILADELPHIA
and surrounding areas…
Explore Our Philadelphia, Pennsylvania Home Organizers Today.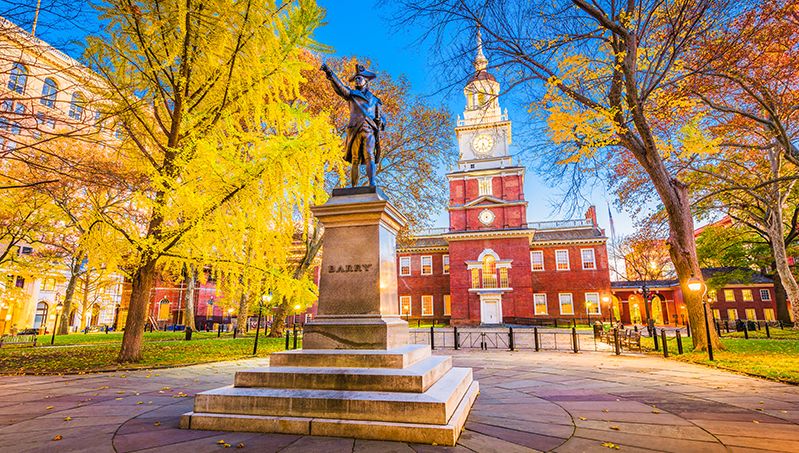 Me In Order Is Coming To Philadelphia!
Interested in becoming a Philadelphia Organizer? We want to hear from you!
Philadelphia Area Organizers
When it comes to professional organizing services, we aim to be your trusted source for the very best organizers in Philadelphia!
Me In Order is here to help you find the best professional organizer in Philadelphia! Our Experts are ready to tackle any organizing project you have for them.
Our Certified Philadelphia Organizers Are Here For You!
Our Philadelphia organizers are true experts in their field. Every member of the Me In Order community of Philadelphia professional organizers has been thoroughly vetted, educated, mentored, and certified through Order University™. Through Order University's unique mix of classroom education, field experience, mentoring, and continuing education, we are able to offer the very best that the organizing industry has to offer in every city that has Me In Order Certified Expert Organizers®.
Get Organized in Philadelphia With The Best Organizer For You
We will hand-select the perfect Philadelphia professional organizer for you! Give us a call today to find the best Philadelphia home organizer to service your needs. Whether it's organizing a closet or organizing an entire home in Philadelphia, we know the perfect professional organizer for the job!
Find A Philadelphia Professional Organizer For Your Home 
We help our clients make decisions on the clutter in their spaces. Our Professional Organizers in Philadelphia help them decide what to keep, donate, toss and sell and then we create homes for their kept items. Once homes are designated, we create systems of organization that is specifically designed for the client so that the systems that we set up are simple and easy for the client to maintain.
Find A Philadelphia Professional Organizer For A Move
Our organizers in Philadelphia specialize in helping clients that have recently relocated by unpacking their boxes and setting up their new spaces giving them an environment of order and peace from the very beginning of their time in their new home. We believe that on your first day in your new home you should be able to sleep in your own bed, wake up, make a pot of coffee and get ready for the day just like you always lived there. Me In Order Philadelphia organizers make that happen!
 Surrounding Philadelphia Organizing Service Areas:
Camden 
South Philadelphia
Drexel Hill
Ardmore
Bala Cynwyd
North Philadelphia
Elkins Park
Palmyra
Fishtown
Pennsauken Township
…and surrounding areas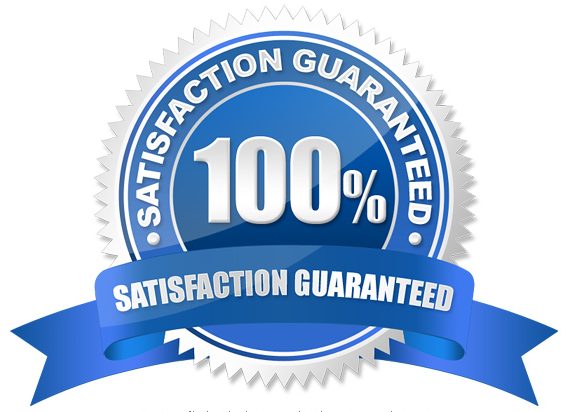 There's no obligation to get started.
You'll love our service…or it's free!
We believe that you will love our Professional Organizing Services so much that we guarantee it.  If within the first hour of the first session you are not completely satisfied with our service, simply let us know and the session is free — It's okay, we'll still be friends.
Let's get you organized!
Fill in our form and we'll give you a call back.
After Hours? 
Please note that If it's after 6pm Monday – Friday, then we'll be calling you at our first opportunity back in the office tomorrow.
We look forward to helping you create order!