ORGANIZING
SAN ANTONIO
And Surrounding Areas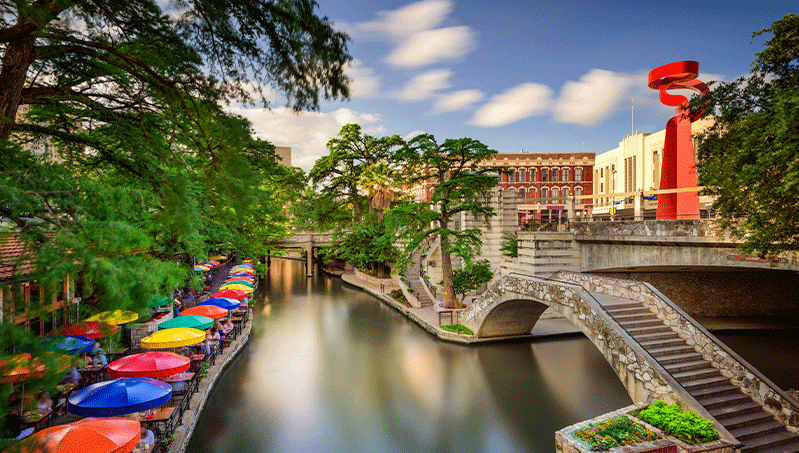 Professional Home Organizers Serving San Antonio & Surrounding Areas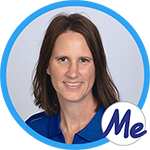 Expert Organizer

Jamie's organizing career started when, as a teenager, she got in trouble for leaving her room a disaster.
5.0  Rating  |  7 Reviews  |  1 Achievement Badges
Local Office 
 18911 Hardy Oak Blvd Suite 136, San Antonio, TX 78258
Office Hours
We're Open - Give Us A Call
| | |
| --- | --- |
| Monday | 8:00 AM - 5:00 PM |
| Tuesday | 8:00 AM - 5:00 PM |
| Wednesday | 8:00 AM - 5:00 PM |
| Thursday | 8:00 AM - 5:00 PM |
| Friday | 8:00 AM - 5:00 PM |
| Saturday | Not available |
| Sunday | Not available |
About Your San Antonio Professional Organizers
When it comes to professional organizing services, Me In Order is the trusted source for the very best organizers in San Antonio!
Me In Order is the only organization authorized to represent Certified Expert Organizers® in Bexar County. We are here to help you hire the best Professional Organizers from Helotes to Schertz and everywhere in between.
Certified Expert Organizers® powered by Me In Order Are Top Tier Organizers
San Antonio Certified Expert Organizers® are true experts in their field. Every member of the Me In Order community of San Antonio Professional Organizers has been thoroughly vetted, educated, mentored, and certified through Order University™. Through Order University's unique mix of classroom education, field experience, mentoring, and continuing education, we are able to offer the very best that the organizing industry has to offer in every city that has Certified Expert Organizers® powered by Me In Order.
We Can Help You Choose The Best San Antonio Organizer For You
Need help choosing the perfect organizer for you and your project? We can help! We personally know the Professional Organizers on the Me In Order platform and would love to help you choose the best one for you. Give us a call today – we'd love to help. Whether it's organizing a closet or organizing an entire San Antone home, we know the perfect Professional Organizer for the job!
What a San Antonio Organizer Does
A Certified Expert Organizer® is equipped to handle the vast majority of circumstances that require professional organizing. You can expect a qualified organizer to quickly pick up on the level of organization that you desire and the best methodologies for your personality style and home dynamics. They will tailor their services to your needs, but generally you can expect them to help you sort through your items, help you make decisions on what to keep, toss, donate and sell and then designate homes for your items and create systems of organization that will be easy for you to maintain.
Find A San Antonio Professional Organizer For A Move
Certified Expert Organizers® specialize in helping clients that have recently relocated by unpacking their boxes and setting up their new spaces giving them an environment of order and peace from the very beginning of their time in their new home. We believe that your first day in your new home should include you being able to sleep in your own bed, wake up, make a pot of coffee and get ready for the day just like you always lived there. Certified Expert Organizers® powered by Me In Order make that dream a reality!
 San Antonio Organizers Service Areas
Alamo Heights
Converse
Greater San Antonio
Live Oak
Monte Vista
Oakland Estates
Shavano Park
Uptown
Windcrest
…and surrounding areas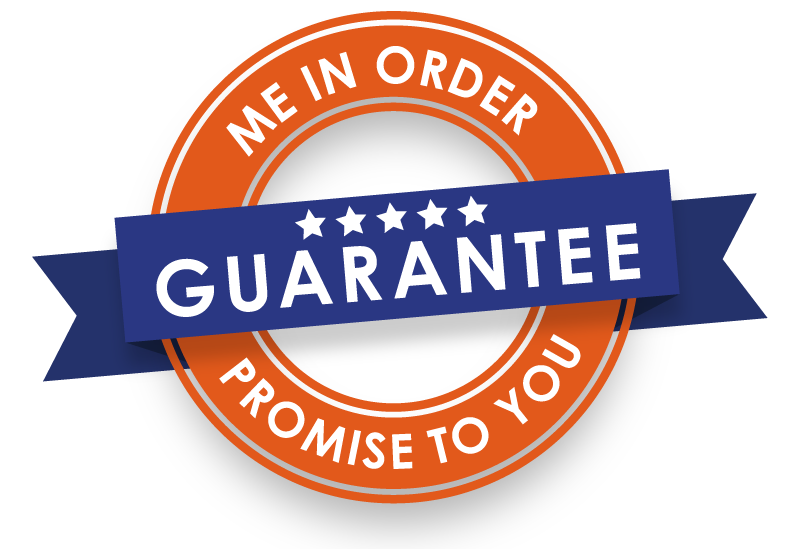 You'll love your organizer...or it's free!
We are so confident that you'll love your Expert Organizer - we guarantee their service.  If within the first three hours of the first session you are not completely satisfied with your organizer, simply let us know and we'll pay them on your behalf.
Need Help?
Call or text us at 866-971-1113
We are here to help Monday – Friday 9am to 6pm. Eastern Standard Time