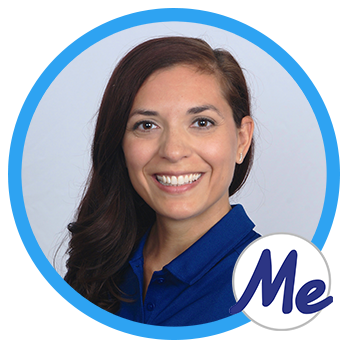 My Direct Reviews
5 out of 5 stars (based on 13 reviews)
Tap Here To Leave Me A Direct Review
She is very nice, professional and highly competent.
Diane was great. She is finding my house, opening up space and de-cluttering the place.
Diane is a pleasure. She did an awesome job with cable & wire management in my home office. The before and after photos made me so happy. I would highly recommend her and will hire her again.
Stars Only – No Comments Provided
Fantastic work. Made order out of chaos in a challenging small space!
Amazing! I didn't know what to expect, but I was blown away by the service! Diane got right to work, knew what to do, and I can't wait for her to come back!
I was so pleased! I cannot say enough! Diane was prepared, organized, knowledgeable, easy to work with, polite, attractive, etc. Thank you for finding her for me!
Stars Only – No Comments Provided
Diane was incredible. Very hard working, professional, and a great support during our session. I am incredibly grateful for her assistance and thoroughly enjoyed our time organizing together. I recommend her highly and will definitely be telling everyone I know! Thank you!
Diane was amazing! She was so personable and listened clearly to all of my concerns. She moved quickly and had a plan from the start. Will definitely recommend her and plan to have her back to help de clutter a little more for us!
Diane did an amazing job of organizing my closets and helping me to get my home in order. She is professional, dedicated, talented & easy to work with.
Everything she did looks beautiful & completely functional.
Thank you for giving me peace of mind!
Diane was amazing! My pantry has never been so organized! I can actually see what is in there now. My drawers are all compartmentalized. Turns out I have more space than I thought, I was just doing a horrible job of utilizing it. I learned some cool organization hacks that I never would have even thought of before. I'm looking forward to tackling the linen closet next. Thank you Diane!
Diane made our office more efficient with her organization skills. Thanks for an excellent job!!
My Specialty Services
As a Certified Expert Organizer® I am prepared to organize all areas of your home. Listed below are my specialities beyond General Home Organization:
ADHD
Chronic Disorganization
Closet Design
Digital Organizing
Moving: Listing Prep / Declutter
Moving: Unpacking / Settle-In
Paper Management
Photo Organizing
Space Planning
Time Management
Virtual Organizing
| | |
| --- | --- |
| Monday | Not available |
| Tuesday | 9:00 AM - 6:00 PM |
| Wednesday | 9:00 AM - 6:00 PM |
| Thursday | 9:00 AM - 6:00 PM |
| Friday | 9:00 AM - 6:00 PM |
| Saturday | 9:00 AM - 6:00 PM |
| Sunday | 9:00 AM - 6:00 PM |
Get To Know Diane
Diane has been organizing since she was little. "Everything has a home," is the motto she regularly sings.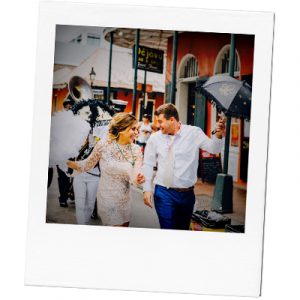 Born and raised in NJ, she thinks moving to FL was the best decision ever. She loves helping people live their best lives, reality TV, cats, food, and traveling with her husband and friends. When Diane is not organizing, she is probably on a flight to New Orleans. Laissez les bon temps rouler!
Q & A with Diane
Are you a morning person or a night owl?
Morning person
What is your favorite outdoor activity?
Swimming in my pool
When you have 30 minutes of free time, how do you pass the time?
Watching reality TV
The best part of waking up is?
The quiet and stillness before everyone else gets up
What adventure changed your life?
Visiting New Orleans for the first time
Do you have a junk drawer in your house?
Yes, but I know everything that is in it.
If you could organize for a celebrity, who would it be?
Sutton Foster so I could organize her playbills and costumes
Kindle or paperback?
Paperback…I love my local library
 Before and Afters from a Professional Organizer are examples of what a particular client needed and had budget for. It is not a reflection of their overall organizing ability. Verified client reviews are a better indicator of an organizers abilities.
Diane's Published Articles
Certified Expert Organizers® are dedicated to always learning and improving. Sometimes that learning and improving spills over onto the page and we all get to glean from their knowledge. Here we showcase some of Diane's published articles.
As a Certified Expert Organizer® I am ready to organize for you during the following life circumstances:
Tap Images Below For Details

Service Areas Include
St. Petersburg
South Tampa
Largo
Valrico
Bradenton
Brandon