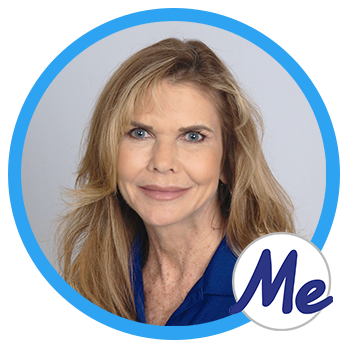 Tampa Organizer Zenna Mathis
Certified Expert Organizer ®
Rate: $70
Languages: English
Email: zenna@meinorder.com
Cell: 813-212-3325
Office: 866-971-1113
The map ID you have entered does not exist. Please enter a map ID that exists.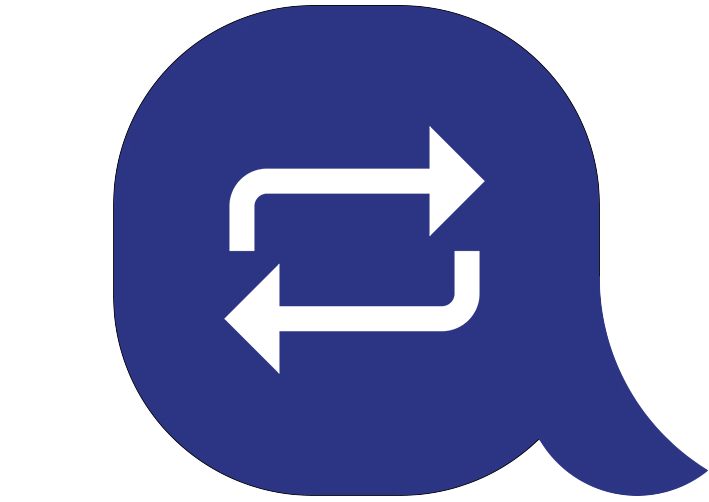 My Direct Reviews
4.8 out of 5 stars (based on 5 reviews)
Tap Here To Leave Me A Direct Review
Zenna was wonderful, and I'm very particular. I told her what I needed and within minutes She had a solid plan. She went over her vision with me and she went straight to work.
She was extremely focused and really wanted to finish ( my closet was overwhelming for me)
She accomplished so much. To me, her ability to look at a situation and not stop until our time was over. It shows she loves what she does, not just in her organization but the clients feeling's. I feel so much better. She was a blessing and very professional. I would highly recommend her.
Zenna was great. My new house was a mess, boxes and bags all around. She came up with a plan and go to it immediately. She made sure that not only the place (master bedroom, kitchen, master closet and linens) was organized but also introduced me to a system which will help me in future. I can now truly say I have liver to my new place.
It was an awesome experience !
Zenna is not only my organizer and interior designer, she's also my sister! I bought a historic cottage that has a few charming but SMALL closets. Zenna did a fantastic job making use of the limited space while organizing the pantry, dining room and linen closets. I didn't know where to begin. What seemed challenging to me, she tackled in record time. My master closet is next in line for her expertise!
Get To Know Tampa Organizer Zenna
Although born and raised in Atlanta, GA, Zenna has spent the past twenty-five years in Tampa, FL, and now considers it to be her home.  She has always had an orderly nature and appreciation for beautiful spaces which led her to a degree in interior design.  Soon after moving to Tampa, she was offered a job in property management that grew into a long-term successful career. However, her passion for artistic expression ultimately led her back into interior design as her joy comes from helping clients identify, articulate, and ultimately achieve their dreams for their homes.
Zenna quickly recognized after working with her design clients that many of them were also in need of organizing help.  She knew this skill set was already intrinsic to her nature and she was eager to share it.  She began organizing with clients and realized the passion she truly has for putting things in order! She then discovered Me In Order and their plans to come to Tampa and wanted to get on board.  Being able to help others bring order and peace into a space that was once cluttered and stressful is truly life-changing and fulfilling for her. She looks forward to helping you achieve this peace as well!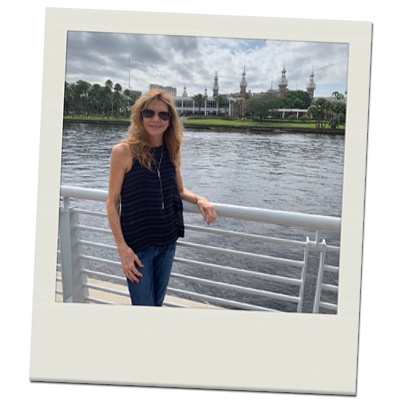 Q & A with Tampa Organizer Zenna
Are you a morning person or a night owl?
I am a reluctant morning person.
What is your favorite outdoor activity & why?
I love being outdoors – especially by the water. I enjoy riding my bike along the Riverwalk and if Florida had hills, I would be a hiker.
What is the best advice you've ever received? 
One of my favorite quotes is great advice: "We were born with two ears and one mouth for a reason, so that we can listen twice as much as we speak." I have always heeded this advice as well as "If you can't say anything nice, it's better to say nothing at all."
When you have 30 minutes of free-time, how do you pass the time?
When I have free time, I enjoy watching inspiring Ted Talks or napping with my cats!
The best part of waking up is?
The best part of waking up is having another day to try and make a positive impact.
Name 1 thing you miss about being a kid.
I miss having unlimited hours with nothing to do but play.
Have you any hidden talents?
I make faux floral and succulent arrangements.
What's one thing that not many people don't know about you?
I once rode a camel in Jerusalem.
Do you have a junk drawer in your house?
Yes – I have a somewhat organized junk drawer.
If you could organize for a celebrity, who would it be?
I would like to organize for J.K. Rawlings – not because I am a Harry Potter fan but because I would love to learn more about her success, her "rags to riches" life and her philanthropy.
Kindle or paperback book?
Paperback – it's the nostalgia of holding it in my hand and turning the pages.
My favorite dessert is?
Wedding cake or chocolate cake – both with extra icing!
Zenna's Published Articles
Let's Get Started
Call us at (866) 971-1113 
– or –
Fill in our form and we'll give you a call back.
After Hours? 
If it's after 6pm Monday – Friday, then we'll be calling you at our first opportunity when we are back in the office.
We look forward to helping you create order!