Keep doing what you love.
Leave the organizing to us.
We Are Hands-on Expert Organizers. We Create Order.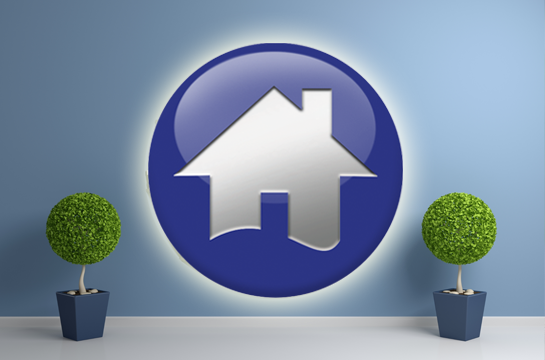 My Home In Order
The hands-on organizing approach.
We can declutter and create systems of organization for you, and then maintain those systems with our Keeping Order™ maintenance program, or our team of Certified Expert Organizers™ can setup the organizing systems and teach you how to maintain the organization that we establish. It's up to you.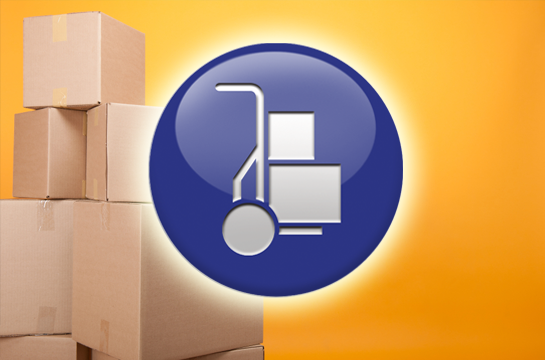 My Move In Order
Schedule your move and go on vacation while it's happening. Really…no joke.
Imagine being unpacked, organized and settled-in to your new home the day after the moving truck leaves. Our team of Certified Expert Organizers™ regularly makes this a reality for families all over South Florida.  It's no wonder that this is our most popular service!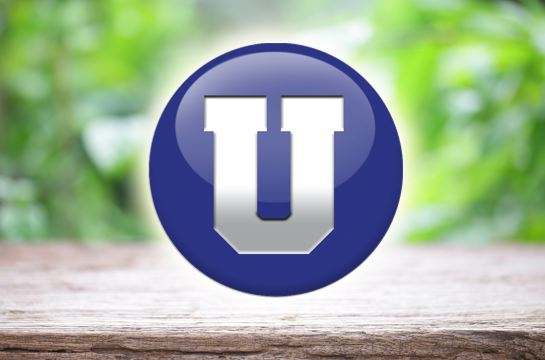 Order University
So your a "Do it yourself" kind of person…
Perfect! We can teach you how to get organized on your own through our on-line community.  We call it Order University. Here you can watch how-to video's, read articles, and if you have subscribed, you can ask our team of Certified Experts your organizing questions.  We are here to help!
Why We Organize | By The Numbers
80 percent of the clutter in our home is a result of disorganization, and not lack of space.
65 percent of American households have at least moderate disorganization.
54 percent of American's are overwhelmed by their clutter.
Of those overwhelmed by clutter, 78 percent find their clutter too complicated to deal with.
What Can An Expert Organizer Do For Me
My Home In Order
If you've never had a team of organizing experts behind you in your organizing efforts, you may be asking why you would hire them in the first place.
Our Clients Say this is why...
Clear the clutter.
Create Organization.
Make the best use of your space.
Save time.
Save money.
Get more done.
Reduce stress.
Bring peace to your household.
Here are some ways we can help you create order:
General Clutter
Creating homes and zones for children's toys.
Making sense of the boxes and bins that occupy your garage.
Setting up your kitchen so that making meals is easier.
Choosing the clothes that you love the most and making it easy to find and store them.
Preparing your home for visitors.
Digital Organization
Getting rid of filing cabinets full of paper and creating a digital filing system.
Setting up your digital files so that you can locate what you need when you need it.
Sorting through emails and finally get to "inbox zero!"

Unsubscribing you from your unwanted and unnecessary solicitations.

Taking your little papers and creating a digital notebook.
Storage Downsizing or Closing
Sorting through the boxes and bins so that you can move into a smaller unit or eliminate the unit altogether.
Saving money by finding lost items.
Earning money by selling the items lurking in the unknown.
Creating a user friendly storage space that allows you to identify and access your things in the space.
My Move In Order
If you've never had a team of organizing experts handle your relocation for you then you don't know what your missing!  Imagine a team of caring Certified Expert Organizers™ that work on your behalf to settle you into your new home the same day that the moving truck leaves. Here's some of what you can expect from our service:
Before Moving Day
Only take to your new home what you want to go there.
Less items on the truck means a cheaper move!
Less stress over how furniture will fit into the new space. We'll help you with that too!
On Moving Day
The peace of knowing that a trained professional is there to guide the movers, ensuring that your valuables enter your new home in a logical, efficient and safe manner.
On Moving Day (After The Movers Leave)
Unpack all your items. No more boxes!
Make the best use of your space.
Reduce Stress. – Chaos Management.
Get Settled-in to your new home in as little as one day.
Bring Peace to your new home.
Get back to what you love!
Save time.
Save money.
Get It Free Today!
Call us now at 866-971-1113 to get your free hardcopy.
Never worked with an Expert Organizer before? We've created this booklet to help you decide how to choose the perfect Expert Organizer and what to expect from your time together.
You'll love our service...or it's free!
We believe that you will love our Professional Organizing Services so much that we guarantee it.  If within the first 3 hours of the first session you are not completely satisfied with our service, simply let us know and the session is free — It's okay, we'll still be friends.
Simplicity is the ultimate sophistication.
Here's some of what our clients are saying...

116 Reviews

"This is the most wonderful thing I have done for myself and my family. The Professional Organizer from Me In Order came into my house and is getting the job done. The things I have no idea what to do with, she finds a place for that is perfect for us. She does not stop to eat and works very hard. She is very good at what she does. We are organizing the whole house. 6 bedrooms, 4 bathrooms, kitchen, all the closets. I cannot say anything better."
A Neighbor in Parkland, FL

"EXCELLENT — Best money I spent in a long, long time. What a relief to have my office back in order; neat and tidy and a place for everything! Our Professional Organizer was extremely professional, and worked without ever taking a break or even lunch. She has a charming personality, and it was fun to spend the day with her! In addition to rearranging and organizing, she made great suggestions for things for me to try in the future on my own. I would highly recommend Me In Order. They surely live up to their name!! I am very, very happy. I can function again in a clean and orderly environment! What a huge relief! :-)"
A Neighbor in Plantation, FL

"Wow. I can't stop bragging to everyone I know about what an insanely great job you did. Blown away. Incredible work ethic and integrity. Plus you actually cared about my relationships with my mom and other family members."
Dayle in Pembroke Pines, FL
A Sampling Of Our Recent Work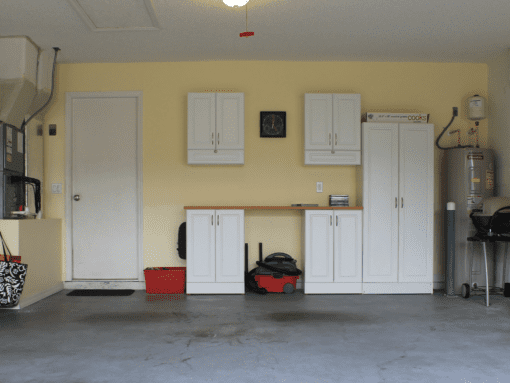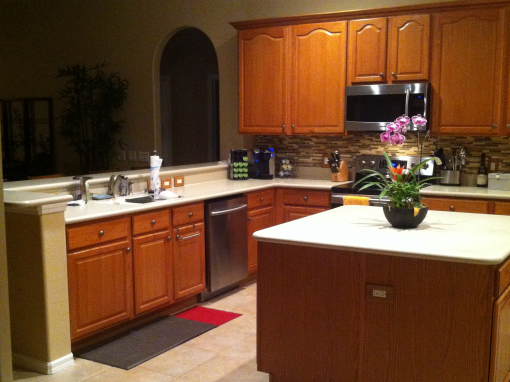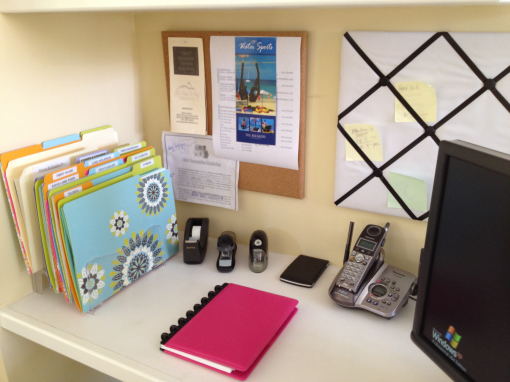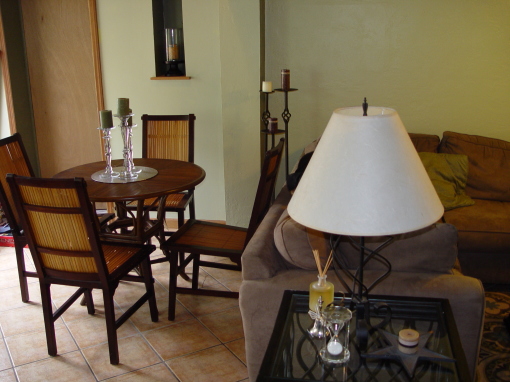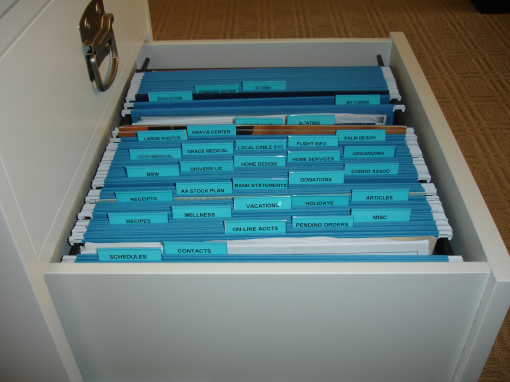 What's Our Secret? It's 100% MAGIC!
100% follow through.

Machine like execution with magical surprises.

Actually listen to understand, not to respond.

Go above and beyond with proactive planning and action.

Is this what I would want if I was the client?

Can I make it fun?

 
 Learn To Organize Like A Pro (For Free)

82% of Americans believe that if they are more organized, their quality of life would improve.
We look forward to helping you achieve your organizing goals! Scheduling 30 minutes with us is an important first step to getting your organizing project underway.
Click the "Schedule It Now" button and give us your contact information. You'll hear back from me or one of our other awesome experts.
Congratulations! You're already on your way to a better…more organized you!
Cheers,
Kelly