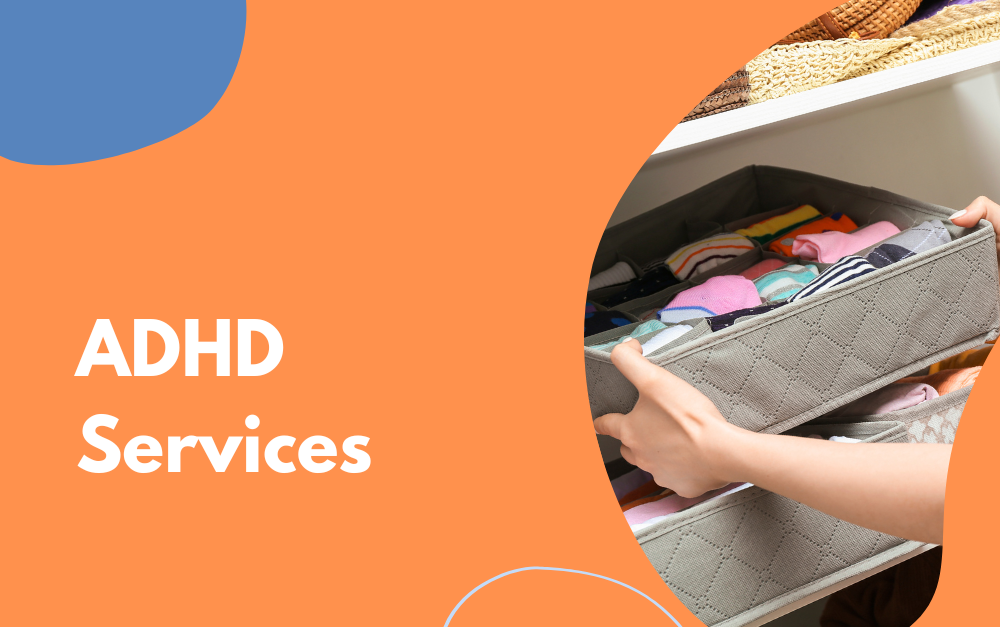 When you are searching for a professional organizer, you don't want just anyone walking into your home. You are inviting this person into your space and technically, into your life. They are going to be assisting you with more than just a regular service, so we know you are searching for someone who is accommodating, understanding, and efficient.
Thankfully, Me In Order is the place to go to find trusted, compassionate, but also successful organizers who will help you get the job done. Our Expert Organizers come with an array of knowledge, including being educated in organizing those who have been diagnosed with ADHD.
There are many organizers who run their business treating each client with the same techniques. However, our Expert Organizers recognize that not every person is the same, and therefore, we must adjust our strategy to accommodate everyone, no matter who they are. We are flexible, and we are chameleons when it comes to our clients. At the end of the day, we just want to bring order because order brings peace!
When it comes to servicing our clients with ADHD, we have the knowledge, skills, and experience to tackle any project head-on. We recognize that those with ADHD may struggle with getting organized, and that's why we are here to help!
We want our clients to know that your ADHD does not define you; it actually provides you with a unique set of skills and capabilities as well as talents and opportunities. As Expert Organizers, we want to harness those talents and skills and help you in the areas that might prove a little more challenging – like procrastinating, disorganization, and meeting your own personal goals in your home life. You CAN get organized and there IS hope with the help of an Expert Organizer.
Our experience allows us to work hand-in-hand together to help our clients with ADHD accomplish their organizing goals. We will provide patience and a helping hand with any project you want to focus on. 
Interested in getting started? Hire an Expert Organizer to achieve all your general home organizing goals!  If you are interested in learning more about how to hire an expert organizer, check out our Ultimate Guide To Hiring An Expert Organizer, or contact us today!