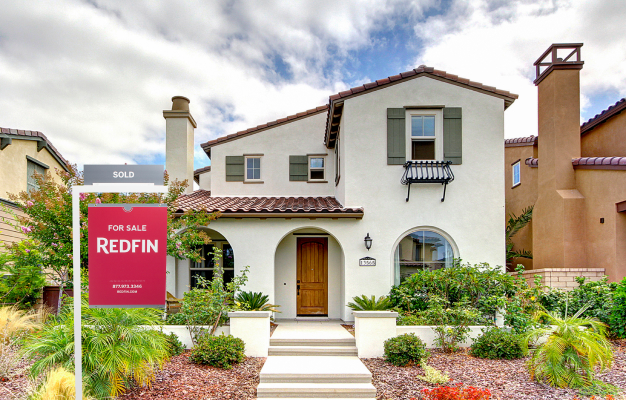 Wow! What great tips for cleaning and organizing that were curated by our friends at Redfin. We even had Certified Expert Organizer®, Joanne Duchrow included with this great tip:
23. Be mindful of your organizational purchases
Bins, baskets, and containers are great, especially for paper products. However, don't get ahead of yourself and buy them before you declutter. "Wait and see which items are leftover before measuring your space and making your purchase," says Joanne Duchrow, Certified Expert Organizer with Me In Order. 

Organizational items are perfect in moderation, but can quickly become clutter if you buy too many.
To read more great tips please visit the post here: https://www.redfin.com/blog/clean-and-organized-home-tips/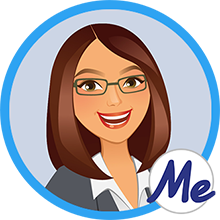 Emily Barber
Implementation Specialist @ Me In Order Central