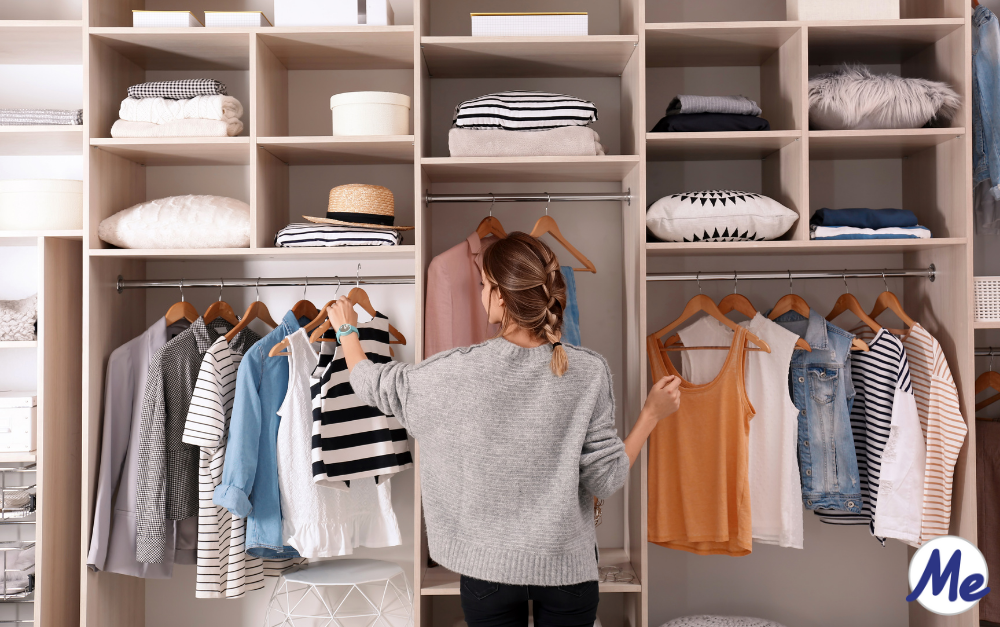 One of the many questions we have received over the years is why we label our organizers as "Expert Organizers" instead of "Professional Organizers".
No, we are not trying to be different.
No, we are not trying to stand out from the crowd.
No, we are not coining our own term to distinguish ourselves from others. 
We are simply offering a service to our customers that exceeds that of just being a professional. Instead, we opt to be experts in the field of organization. Because who doesn't want to hire someone who is the number one expert in their industry? 
The Definition of An Expert 
Let's scale back to the true definition of what an expert is: 
According to Dictionary.com, an expert is defined as "a person who has special skill or knowledge in some particular field; specialist; authority".
An expert organizer is that exact translation. Expert organizers are there to help their clients create order with or without them present. An expert is someone who is decisive and goal-oriented for the client and the client's needs, focusing on the best solutions for someone in their spaces.
An expert is someone who is professional, non-judgmental, and capable of effective problem-solving. Expert organizers are decision facilitators. They help clients with the decision-making process by sorting things to help the client see the value, or lack of value, in the things they own.
The Difference Between An Expert & A Professional
The main difference between a Professional Organizer and an Expert Organizer is that a Professional is someone who gets paid for a service, while an Expert is someone who has distinguished themselves in their field through education and experience. 
As Expert organizers, we have established our credibility and developed our skills through training; both in the field and through educational courses. 
Expert Organizer Skills & Training
Every member of the Me In Order community of Expert Organizers has been thoroughly vetted, educated, mentored and certified through Order University™. Through Order University's unique mix of classroom education, field experience, mentoring, and continuing education, we are able to offer the very best that the organizing industry has to offer in every city that has Me In Order Certified Expert Organizers®.
Lastly, every Me In Order Expert has their own 5 Star rating and achievement badges proudly displayed on their personal website page. This enables you to choose the expertise level that matches your project needs and budget. With our unique experience-based pricing you have options when it comes to choosing the right expert for your project. 
When deciding whether or not you want to work with a professional organizer vs. an expert organizer, know this: an expert is the true connoisseur in the organizing field. 
Me In Order is here to aide you in any way you need to start your organizing project. If you are interested in learning more about how to hire an expert organizer, check out our Ultimate Guide To Hiring An Expert Organizer , or contact us today!
Natalie
Marketing & Content Creator