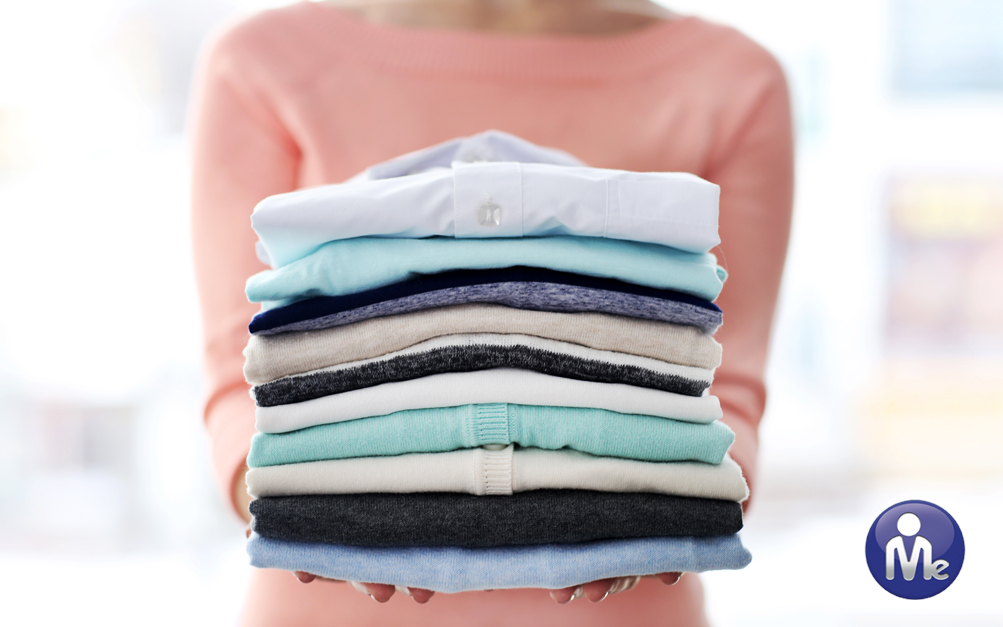 Learning how to fold laundry like a master is a daunting task. Thankfully, Me In Order has brought out the laundry folding masters to help you!
We highly doubt that there is anyone who actually ENJOYS folding laundry…so we have put together some tips to help you out during this daunting task…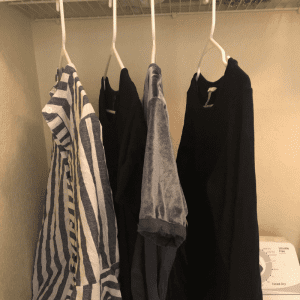 1.) Remove items from the dryer while they still hot.  Hang all items that easily wrinkle.  Doing so while still hot reduces amount of wrinkles and facilitates ironing.
2.)  Avoid rolling up socks if you can as doing so tends to stretch out the elastic.  It's best to fold in half or stack pairs if small.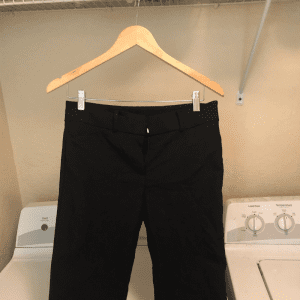 3.) Stretch out underwear and let cool off before folding to avoid creating creases.
4.) Hang jeans by waist, if possible, with hangers with clips to keep them looking flat and fresh
5.) If folding jeans, make sure to stretch out with your hand prior to folding.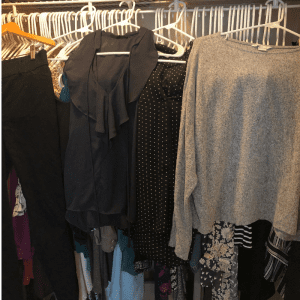 6.) When dealing with bras, avoid folding in halves as the cups might loose their shape.  It is best to place on top of each other in drawer to keep the cup form.
7.) As you fold, create categories: jeans, t-shirts, underwear, socks, etc.  This will help you put them away in less time.
Need additional tips on how to fold your laundry? Click here now to schedule a consultation with us!
Me In Order is here to guide you in any way you need to start your organizing project. If you are interested in learning more about how to hire an expert organizer, check out our Ultimate Guide To Hiring An Expert Organizer , or contact us today!