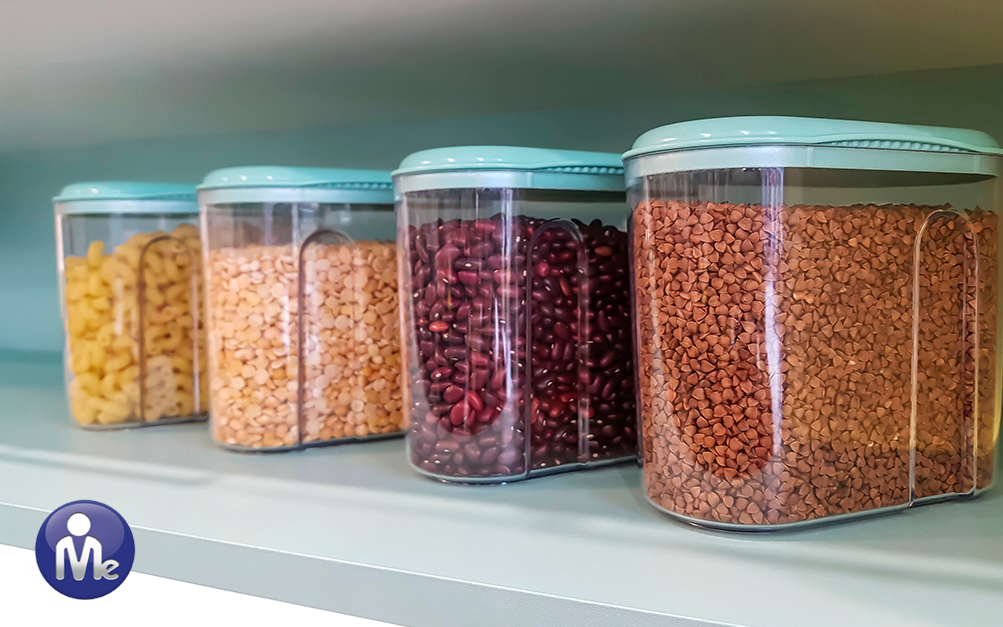 How often do we struggle to find what we need…especially in our kitchen? Me In Order's Expert Organizer Rosy was tasked with helping one of our clients make their kitchen pantry easier to navigate. 
Rosy used her expert organizing skills to design the space in a way where it is now easier for the family to find everything they need. By grouping together like-items such as canned goods, boxed food, and kitchen supplies, the kitchen pantry is now easily accessible and everyone can find everything they need in a timely manner. Here is how Rosy tackled this project and made this space more accessible for her client's needs:
Space Organized: Kitchen Pantry
Organized By: Rosy Sanchez
Hours to Complete: 2
Client's Goal: To sort out all items in her kitchen walk-in pantry for easy access of items
What Our Expert Loved About It:  I love the clean look of sorting items by category and having shelves labeled makes it easy for the family to maintain.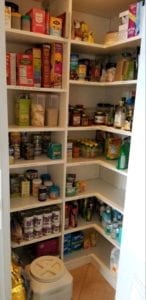 Need help organizing a specific space? Rosy can help you tackle anything…especially a kitchen pantry! Contact us now to schedule a consultation so we can help you get your Space In Order.
Me In Order is here to guide you in any way you need to start your organizing project. If you are interested in learning more about how to hire an expert organizer, check out our Ultimate Guide To Hiring An Expert Organizer , or contact us today!