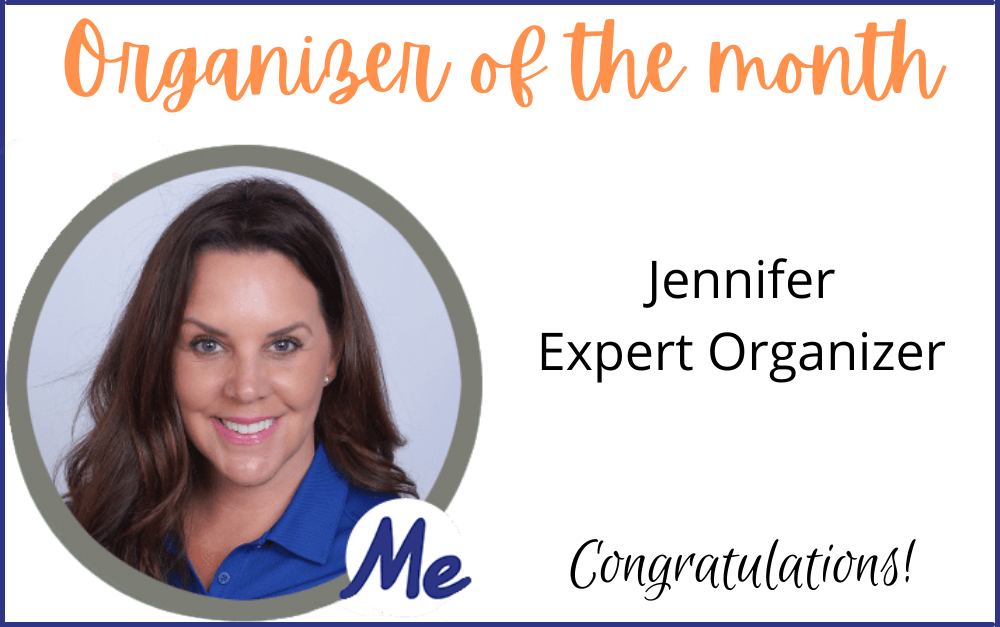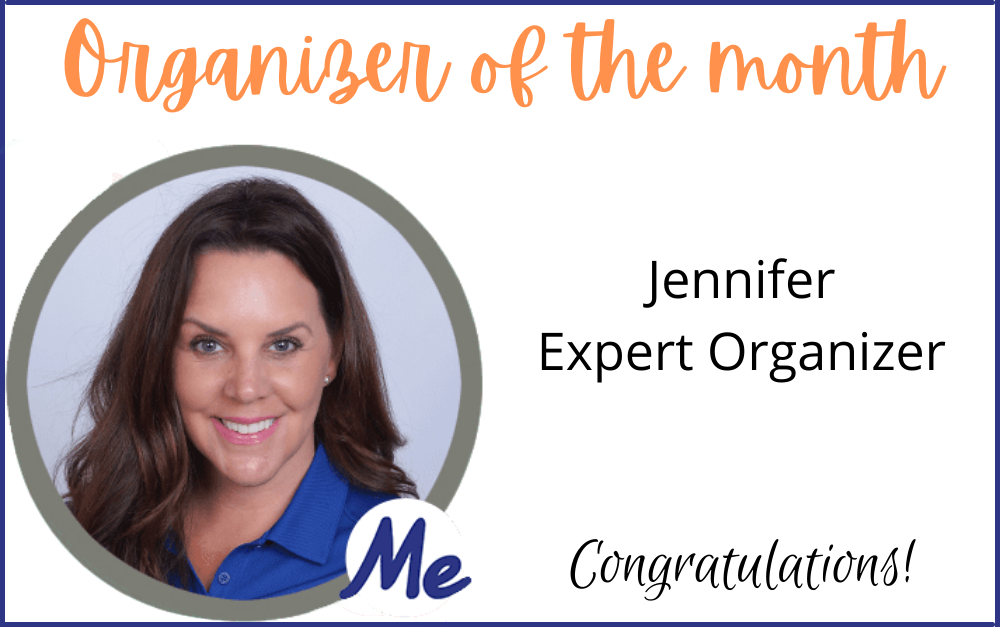 As the year stretches on, Me In Order is excited to announce that we are expanding! After a year like 2020, we all need something new and exciting to look forward to, and for us, it's branching out into other markets to better serve our customers.
Me In Order is proud to now service Buffalo and Rochester, New York! We are even more delighted to showcase Jennifer Ford Berry, Expert Organizer in Buffalo and Rochester as our Organizer of the Month. During this time, help us in congratulating Organizer of the Month, Jennifer!
Q1.) How does it feel to be the first Expert Organizer in Buffalo/Rochester?
Jennifer:
It's a great opportunity to expand the MIO platform to more cities.
Q2.) When did you first start organizing and why were you inspired to do it?
Jennifer: I first started organizing back in 2003.  Shortly after 9/11 I was laid off from my job in Charlotte working for Clear Channel radio.  I was a new mom and felt like I was on a new spiritual journey. One day I was in the bookstore, and I picked up a book called "Do What You Love & The Money Will Follow".  That book led me to look at my life and ask the question: "What would I do for work if I could do anything?  What do I love to do the most?" and a series of other questions.  By the end of the book, I realized that I have always loved to organize since I was about 5 years old.  I realized it was my gift.  So, I decided to see if I could make a business out of it and the rest is history!  I never imagined it would lead to almost 20 years in this industry and 5 books!
Q3.) What is your dream organizing project?
 Jennifer: My dream organizing project would be to have my own organizing show on television that is all about a concept I call "Local Give".
Q4.) What is something you hope to accomplish as an Expert Organizer?
 Jennifer: As an Expert Organizer I hope to inspire people around the world to part with their clutter so that they can free up their space, time, energy, and money and use those resources toward their God-given purpose.  I want people to realize that nobody will remember how many pairs of shoes you owned when you are gone but they will remember what you gave to them: your time, your money, your gifts, and your memories.  
Q5.) What advice would you offer anyone starting their career in the professional organizing world?
 Jennifer: Find a mentor that you can follow.  Learn the basics and then let your own personality and gifts map out your path.  Do not try to imitate other organizers, be yourself and stay in your lane.
Jennifer is an example of an intelligent, dedicated, valuable worker and will surely bring organizing to the next level. Thankfully, with the help of Me In Order, she will have every opportunity to do so! 
Want to know more about Expert Organizer Jennifer? Click here to get to know Jennifer and schedule a consultation.