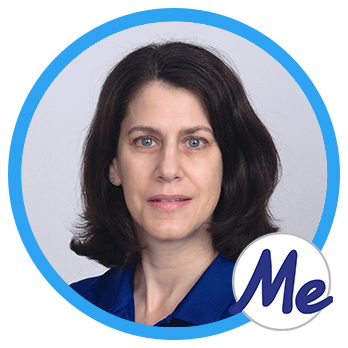 Above and beyond. Very caring about your things. Makes moving a little more easier.
Very thorough and creative.
WE were very pleased and impressed with Joanna's work during both the preparing our apartment for the painting and then the replacing the items after the job was done. When replacing the items she displayed her expertise and knowledge of design and placement.
Very detail oriented, meticulous, great organization and gifted downsizing.
Joanna did a great job helping me with my my mess, I couldn't do it without her. She was professional and concerned with attention to detail. Paperwork and filing were the most important and she had a grasp on how to assist me. I need more assistance and she will be the first person that I will call.
If you need a caring and attentive organizer give Joanna a call, you won't be disappointed.
Jeffrey.T
Joanna is amazing! I organized my entire house with her after a big move. She worked with me several days (at least 10) over a long period of time, with the BEST attitude. She went above & beyond to help me get my new house in perfect order doing whatever was necessary for it to be exactly the way I wanted it.
She doesn't waste a moment! She means business from the moment she arrives until the last minute. She also made the best recommendations for me in all aspects… from organizational and storage tips, to specific places for me to drop off different types of donations, also what apps to use and even tips on how to use them. I most definitely recommend her for any and all projects.
Joanna was professional and creative in helping me locate storage solutions.
Yes Joanna was excellent and never stopped working!
She was truly wonderful a pleasure to be around.
Thank you Joanna
Johanna is delightful.
I just crammed and threw things in draws and cabinets.
She is very logical and came up with great ideas on how to approach the tasks.
Johanna was awesome! She was super helpful. She didn't waste a minute, we got a lot done today and I'm very happy with it 🙂
Joanna was wonderful
She gave me ideas I could never have thought of myself
My home seems twice as big
She seems to really love her job
I will definitely have her in my home again
Need Help?
Call or text us at 866-971-1113
We are here to help Monday – Friday 9am to 6pm. Eastern Standard Time