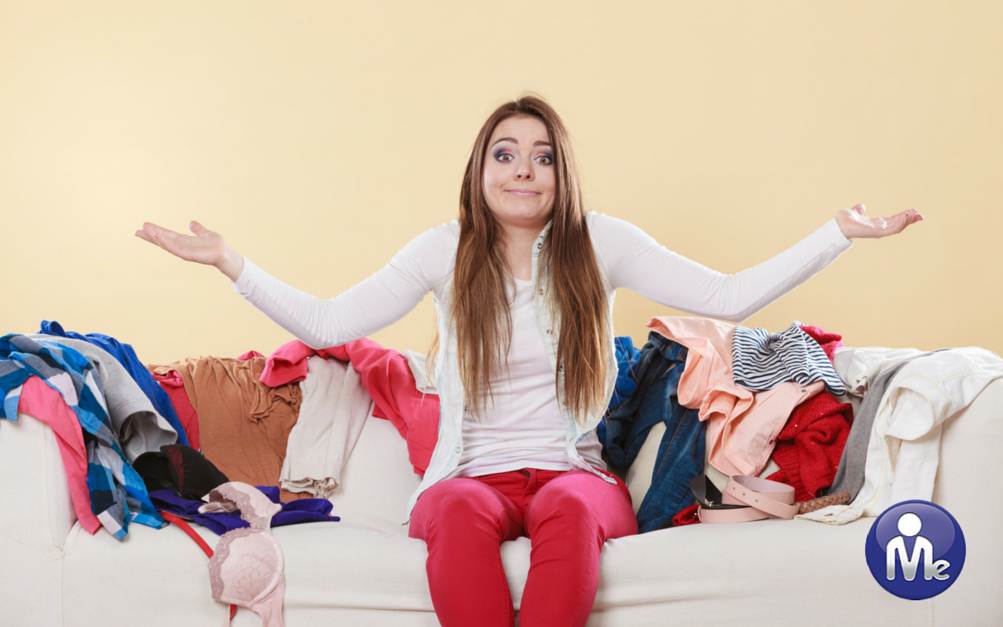 A lot of clients get nervous about having an expert organizer come into their home and they always ask, what should I do before my first appointment and our answer is always, nothing! Preparing for an expert organizer is not like preparing for your cleaning service or even for guests. We do not want you to clear your counters and floors by shoving things into closets or cabinets. The reason for this is simple, we want to see the space in its usual state so we can assess where you might need help and how your current system is failing.
For example, if your dining room table has become the catch-all for school papers and incoming mail, you might need a new system for paperwork. If you have a filing cabinet upstairs that is full of outdated papers, your filing system is not working and needs to be addressed. We will also note that the filing system that is upstairs will not help if you process all your papers at the dining room table. The expert organizer will help you sort through what you have and create a new system that will help keep things organized.
When your expert organizer can see the space in its common state, diagnosing your disorganization becomes a lot easier. This also allows the organizer to get to know you and the way you function in your house much faster based on the things you have in each space. The job of an expert organizer is to create an organizing system that works for you and your space, not create a general organizing system that works in most cases. Being able to see how you use each area of your home will help in designing the right system for you.
The only thing you can do to your home to prepare for your first session is think about your goals for each space. Walk around your house and see how you are using the different areas of your home and ask yourself if that is the use you want for them. When you are giving the tour of your home to your expert organizer, explain to them how you are currently using the space, as well as what your goals for the space in the future include. Being able to explain your goals to the expert organizer from the start will help the organizer understand what needs to be done to make you happy in your space. Having clear goals is also a great thing to keep in mind when starting the organizing project, as you can refer back to the end goal when making decisions on what to keep and what to donate or toss.
It is normal to feel a little nervous about having an expert organizer come into your home for the first time, but don't try to hide the reason you called. An expert organizer is a professional that does not judge you or the space they are working in. Keeping your space in its normal state will help the organizer maximize the session and really tackle what is bothering you the most.