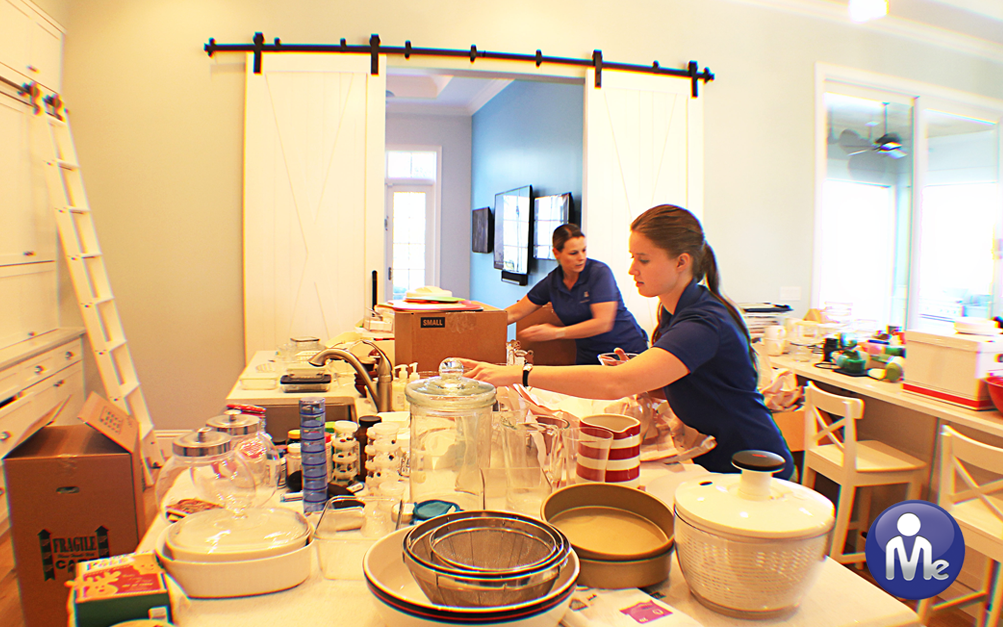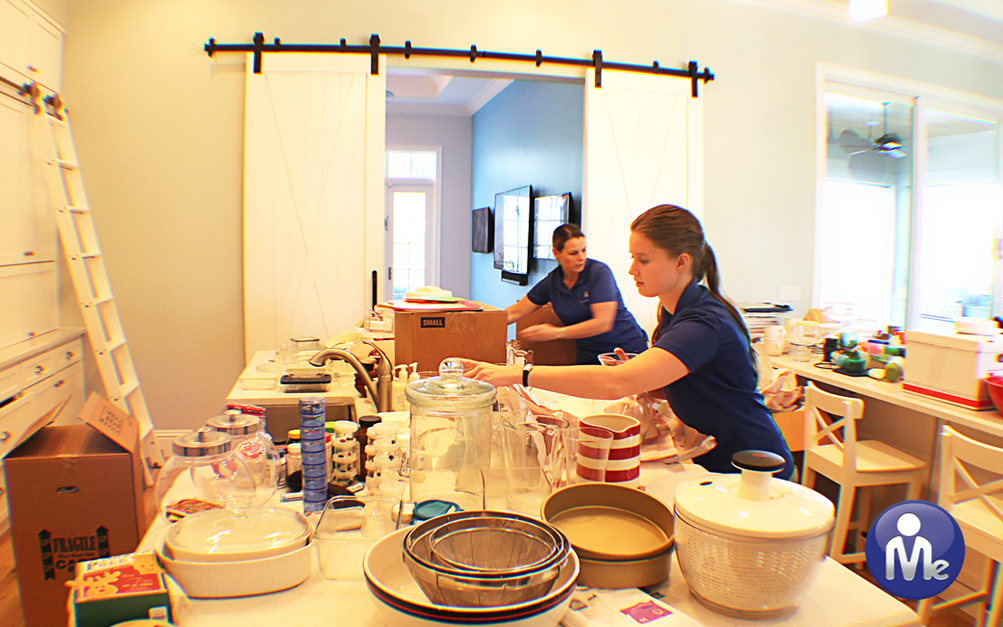 The term Professional Home Organizer is unknown to some and unclear to others. At first thought, most people believe that a professional home organizer is someone who simply rearranges clothes or kitchen items, but let me tell you, it is so much more.
This job requires compassion, empathy, problem solving skills, relationship building skills and trust. More often than not, when I tell someone that I am a Professional Home Organizer, the common response is, "Oh so you must be extremely organized at home and have everything labeled and color coded." Sure my home is organized, but I too have room for improvement and am constantly rethinking how to make the space work more efficiently. I have a stack of papers on my coffee table and counter that never seem to find a home, and my closet is a revolving door of clothes that never see the light of day. We all deal with organization struggles. It is a part of life. One lesson I have learned since working for Me In Order is that there is no "right" or "best" way to organize. It is dependent on the space, the situation and what you have to work with.
In my mind, the profession of a home organizer is 30% innate organization skills, and 70% a deep passion for helping others. Organizing skills can be learned, but compassion, empathy, people skills and problem solving cannot. As an organizer, every day brings a new situation that you must maneuver in order to figure out the best way to help create order and bring peace to your client. Each client requires a unique relationship with the organizer. We are hired as outside, unbiased parties, to assist clients during some of the most trying times of their lives.
Whether a client is coping with a recent death, divorce, downsizing a home, or even if they simply have decided that the clutter and disorganization has become too overwhelming, we are there to sort through the good, the bad and the ugly to help them feel more at peace. We are not there to judge in any way, shape or form. We are there to help. It is our job to make every client feel comfortable and proud of his or her work at the end of the day. The organizers are doing most of the heavy lifting and using our organization skills for the intended space, but our clients are the ones who make the final decision of what stays and what goes, and that is a strenuous and emotionally taxing piece to the job that should not be overlooked.
After spending over four years working at various desk jobs, I found myself yearning for something different and more fulfilling. I have always been the caretaker to family and friends and I pride myself on the relationships and friendships in my life. Listening is one of my best qualities, and I use it every day as a Professional Home Organizer. It was scary to take the leap to a position that was so different from what I was used to, but I go home every day knowing that I helped someone and that they can rest easier at night. This job also provides so much more freedom than any of my previous positions, and I would not trade that for the world.
Every team member of Me In Order shares the core traits that make a successful and effective organizer, and we all have our own styles of how to organize and work with clients. Working with such dedicated and genuine people has been so fulfilling, and I can't wait to see what happens in the future working for Me In Order.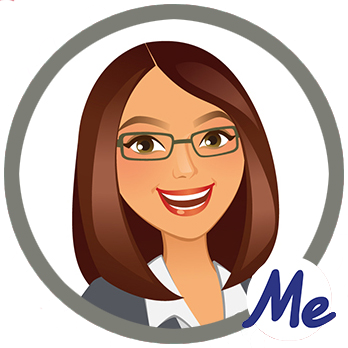 Certified Expert Organizer