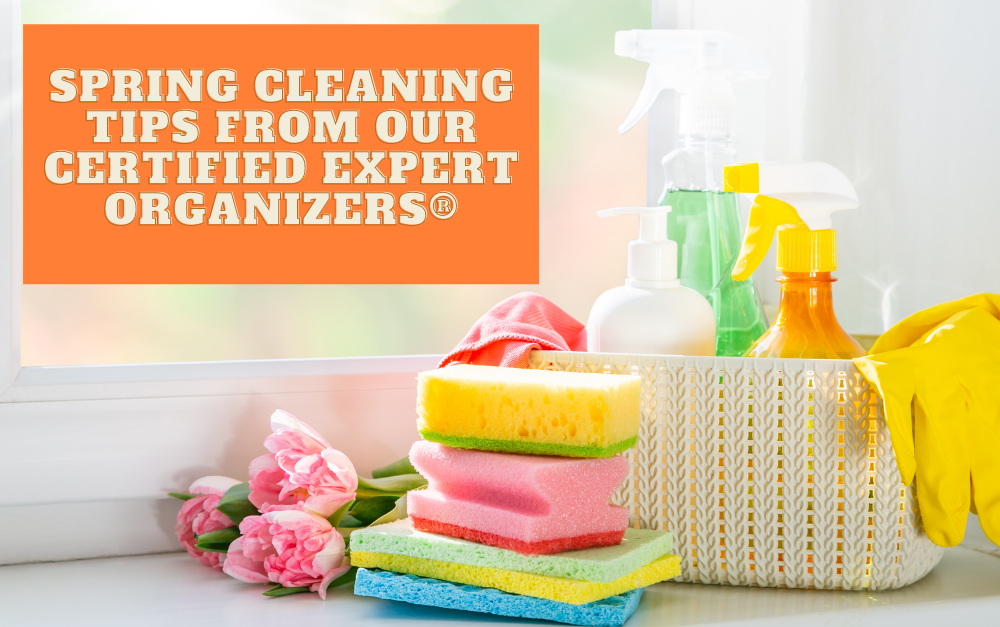 Spring has sprung and so has the need to get your life in order. The first quarter of the year is full of excitement for the new year, rebounding from the holidays, and endless to-dos and activities. But now, it's almost halfway through 2022, and you find yourself wondering, "How did my home get this way?". 
Me In Order Certified Expert Organizers® are here to help get you back on track, just in time for summer vacation.
Grab your rubber gloves, put on your favorite album, and get ready to get your home in order! Here's some of our favorite Spring-cleaning tips from our Certified Expert Organizers®:
Spring Cleaning Tips from Kelly Barber, CEO®:
"Do schedule one area at a time to really dig into during your Spring-Cleaning Sweep. Spring Cleaning is different than your regular cleaning, so don't try to do both at the same time.  Ideally, I think it's best to concentrate on one space once a week working through the house over time.  You know your time and your abilities, schedule your time accordingly.  This will take more than a couple of hours on a weekend."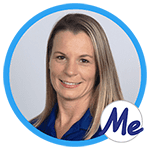 "Don't forget your cleaning supplies. We tend to allow cleaning supplies to pile up, some brand new and some almost empty.  Take a look at what needs to go, whether it be that it is almost empty or one of those cleaners that you bought because you thought "it looked good" and then it didn't do the job you thought it would. Get it out of the way!"
Spring Cleaning Tips from Joanne Duchrow, CEO®:
"Go through your clothes. I put away my seasonal clothes every season and when I put them away, if I didn't wear them that season, I donate them before I pull out the next new season of clothes. Pack up boots and pull out your sandals. I only want things in my closet that really work for me at the moment. That's my prime real estate, and I only keep what I am using at the time there. I label the bins and store them away in my garage."
"Refresh your home with some light-colored linens and do a good clean in the house. Finish with some fresh flowers to really bring in the season of Spring."
Spring Cleaning Tips from Ruth Wolcott, CEO®:
"Clean up the outdoors! Our weather (in Tampa, FL) is generally perfect this time of year to be outside and get to work. I usually pull out the pressure washer and get the outdoor spaces cleaned up so we can soon spend as much time as possible enjoying the beautiful Florida weather. Any other needed outdoor projects are quickly added to the list to be taken care of, and spring-time plantings are planned out …or at least dreamed about!"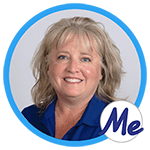 "Address sheds and garage spaces! It's a great idea to take advantage of the temperate and comfortable weather to do the heavy lifting those spaces can sometimes require. With no rain in the forecast, it makes for the perfect opportunity to unload items and get a good cleaning and re-organizing done."
Spring Cleaning Tips from Diane Crespo, CEO®:

"Finding items you haven't used/don't need can make another person's day. I like utilizing social media forums and groups to unload unwanted goodies in great condition. You can give away or make some extra cash for your hard work."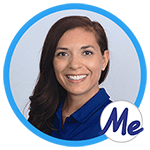 "Decluttering helps save money. Anytime you find extra cleaning wipes, toothpaste, socks, you name it! It's one less item to pick up at the store."
And our best tip? Hiring an Expert Organizer to help accomplish your spring cleaning goals! If you are interested in learning more about how to hire an expert organizer, check out our Ultimate Guide To Hiring An Expert Organizer, or contact us today!