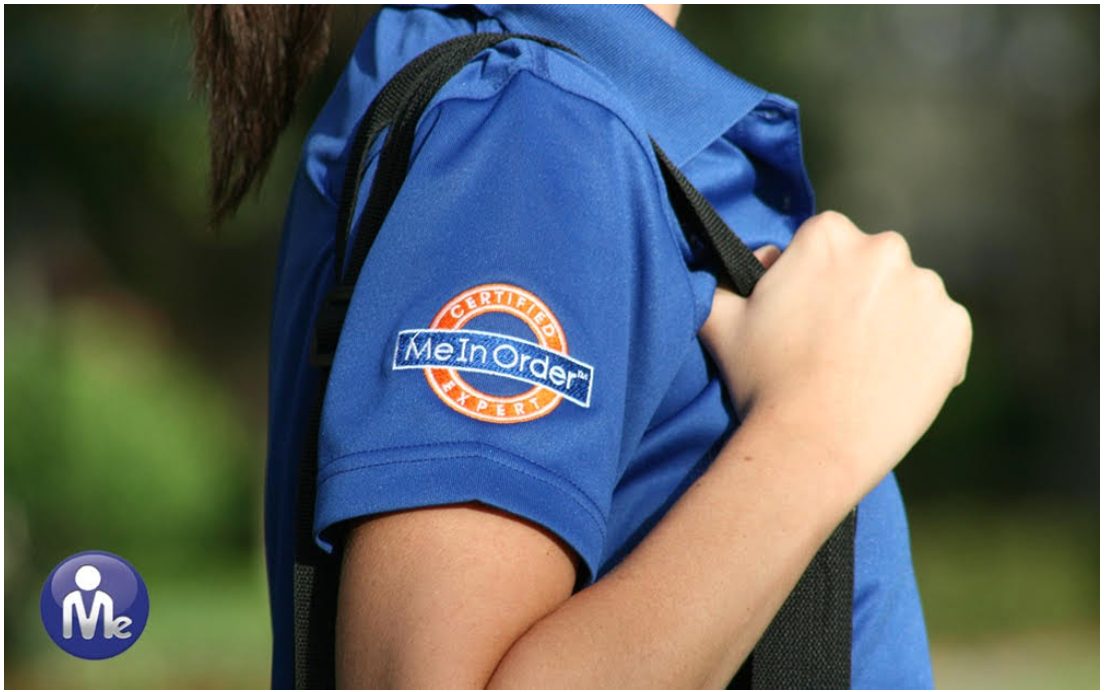 As we continue through 2020, we know that you have many items on your to-do list. This includes new resolutions, new commitments, and new goals to tackle this year, full-force. As much as we are rooting for you to check off all these items on your list, we know that sometimes it is impossible to accomplish everything you have your heart set on at the beginning of the year. The reason being…is time. 
Time prevents many of us from accomplishing our goals; time is the indicator of our achievements; time is the essence of our being. We claim there isn't enough time in the day to go to the gym, or that there isn't enough time to dedicate to that new hobby. We even complain that lack of time is robbing us of our life. 
Just look at how fast 2019 came and went; did you check off everything on your list this past year? If you didn't… we guarantee the excuse is time.
But, imagine if we could create more time…
By hiring an expert organizer at Me In Order, you will have more time to enjoy the things that really matter to you and embrace the opportunities coming at you in 2020.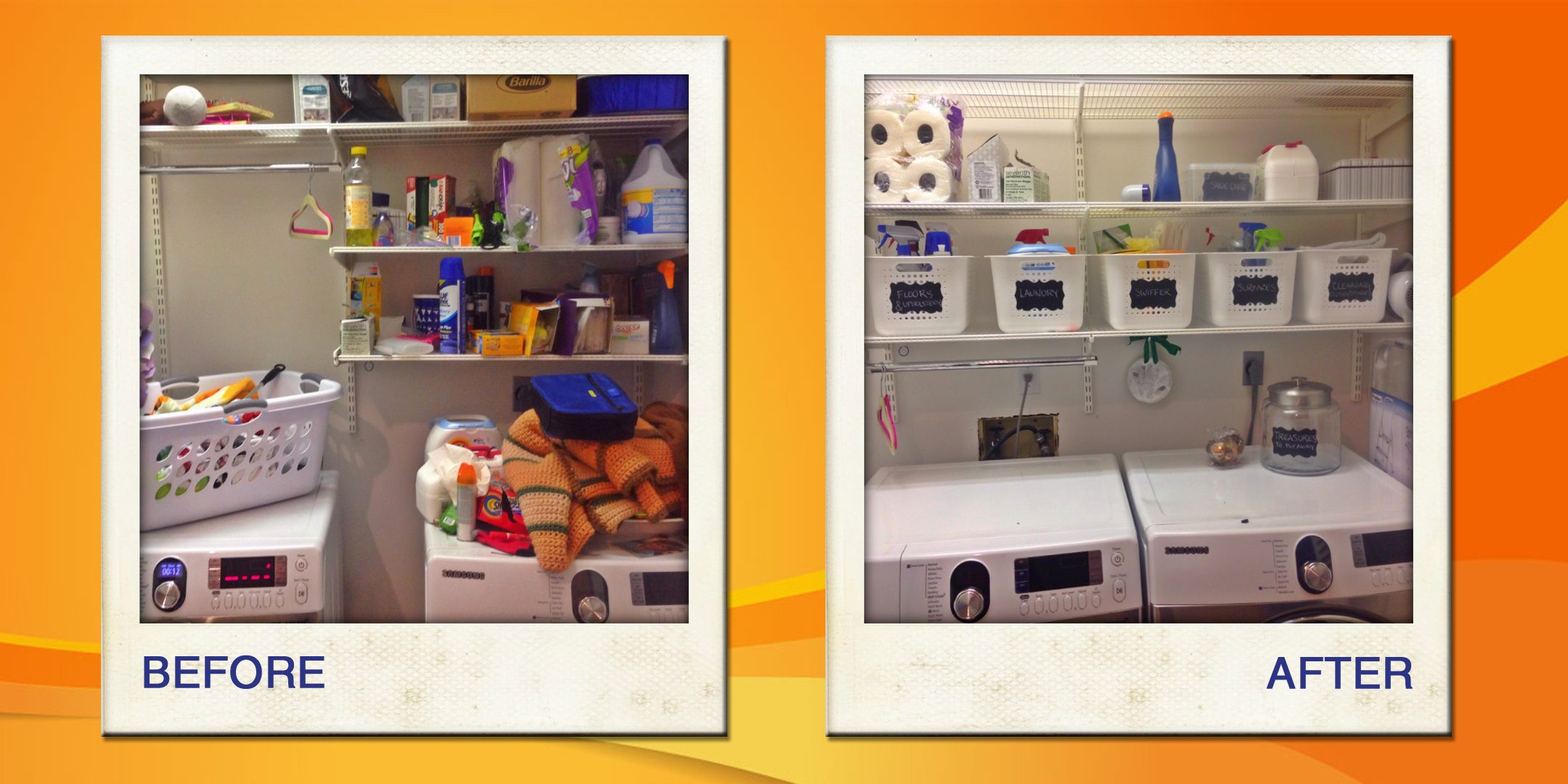 Clutter and disorganization costs us our time and our peace of mind. The more time and effort spent trying to find items, or trying to organize them yourself is costing you your 2020 year.
By simply recognizing the need for an expert and installing the help of an organizer, you will invite new opportunities to take place in 2020.
Here's why: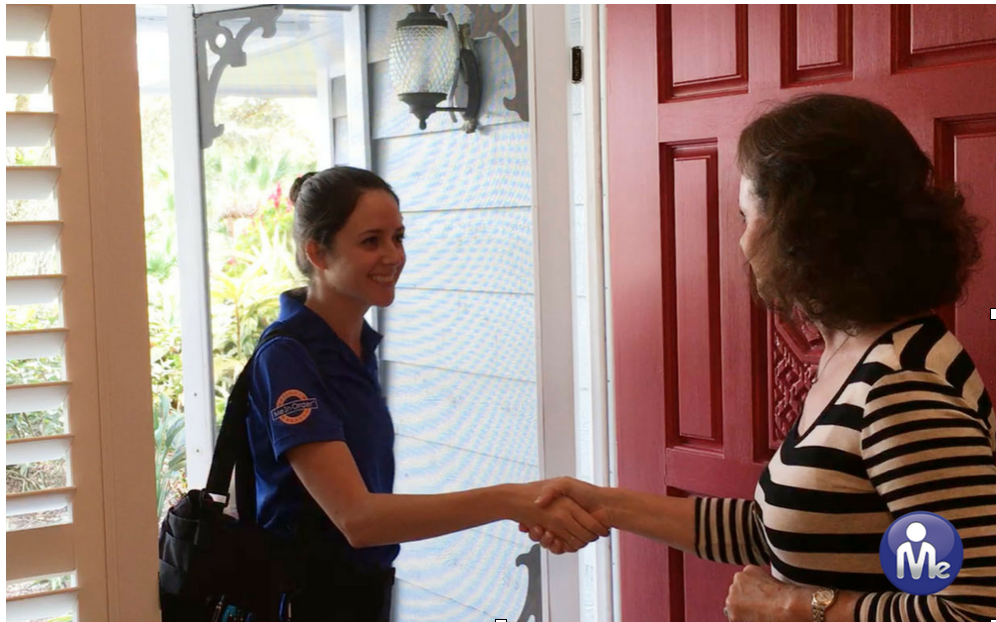 1. An Expert Organizer Will Help You When You Can't Do It Yourself
Think of an expert organizer as just that: an expert in their field dedicated to service.
The team of Certified Expert Organizers® at Me In Order is trained, certified and experienced in the industry of professional organizing. They understand that organizing is an art, and takes true time and dedication. It is not a one-and-done deal; it takes effort to create and maintain order.
Think about it; you wouldn't attempt to fix a drastic plumbing issue yourself – you would instill the help of an experienced plumbing expert. Enlisting the help of an expert organizer will help you get organized and have the peace of mind knowing that your home is getting the organizing help it deserves.

This means, the less time you spend attempting to organize yourself, the more time you have to spend whichever way you please!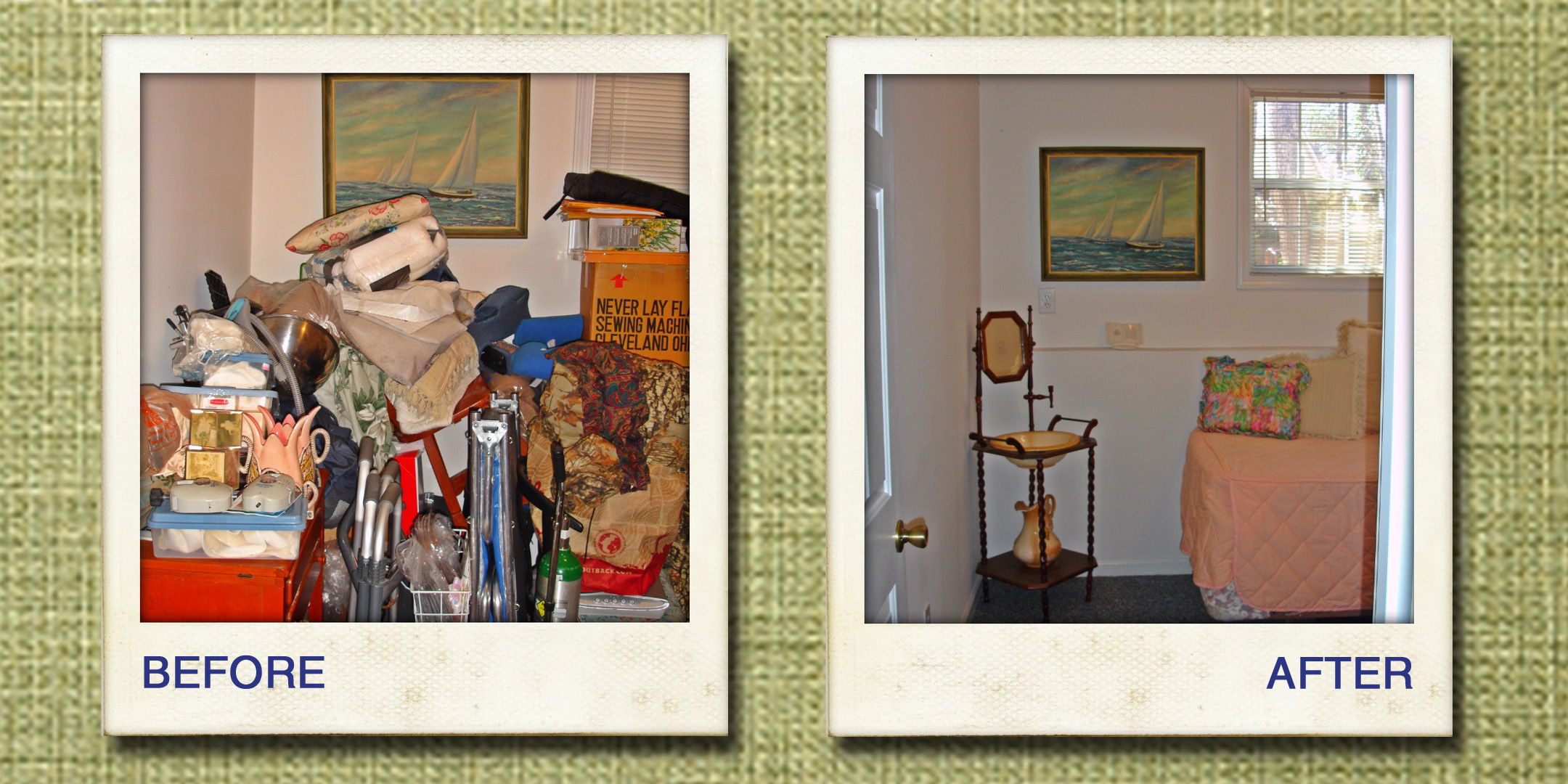 2. An Expert Organizer Will Give You Your Life Back
Remember those plans to relax? Or, that trip you've been dying to take? What about spending the afternoon painting, reading, biking, or spending time with family and friends?
Hiring an expert organizer gives you the ability to live your life to the fullest. Instead of stressing over the mess, you have someone to lead you to a clutter-free lifestyle. Rather than spending numerous frustrating hours by yourself attempting to organize, you have a personal helper who is there to guide you along the way.
An expert organizer gives you your life back so you can spend your time doing what makes you happiest. Because who wants to spend their free time doing chores?! Spend it doing what you love!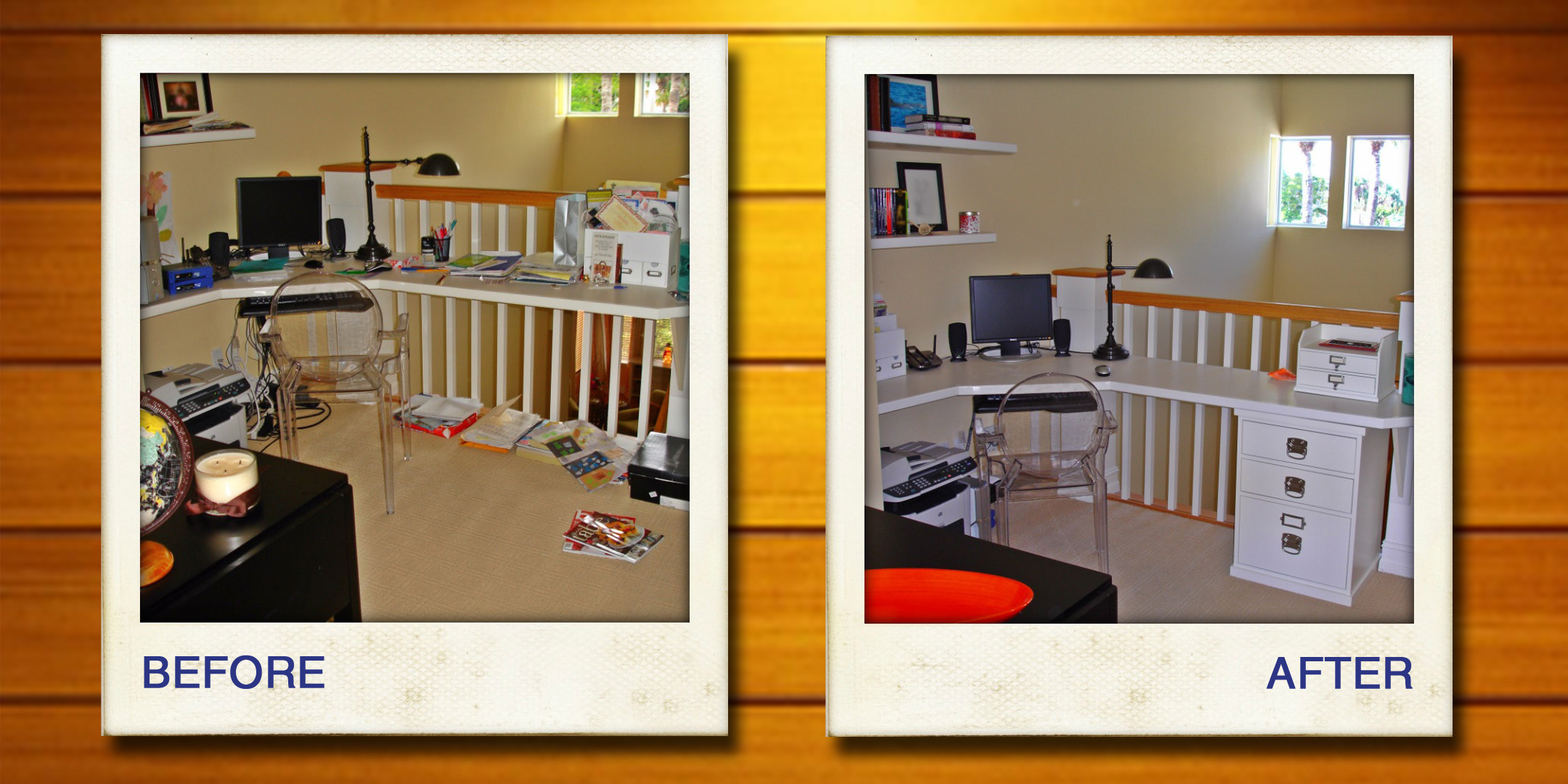 3. An Expert Organizer Is Not Here To Judge
An expert organizer is here to help. They are not here to critique your lifestyle, or embarrass you. As service professionals, they are here to advise you in the best course of action to handle your home.
If you are trying to get back on track with your life, but you are worried what others may think, you can be comforted in knowing that an expert organizer will never judge you, nor make you feel insignificant.
They are here to lift you up and help you find the confidence you need to accomplish the task at hand so you can get more time back in your day. Their passion is to support and organize; so you can get back to your passions!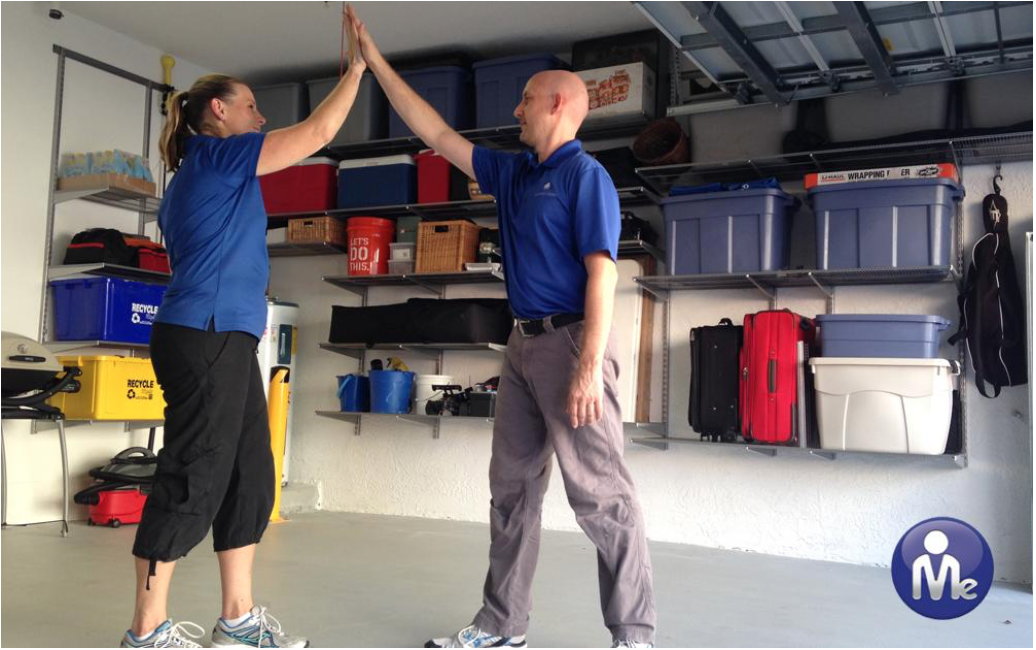 If you are looking to find more time in your day, or if you are looking to live a clutter-free lifestyle, Me In Order has everything you need to get on track this year.
Instead of spending the time you already don't have trying to do this alone, enlist the help of an expert organizer to aid you along your organizing journey.
This year is for you; so contact Me In Order now to take control of this year and take control of your life.
Me In Order is here to guide you in any way you need to start your organizing project. If you are interested in learning more about how to hire an expert organizer, check out our Ultimate Guide To Hiring An Expert Organizer , or contact us today!