Get Started with your Virtual Organizing project
We've made it easy to get started.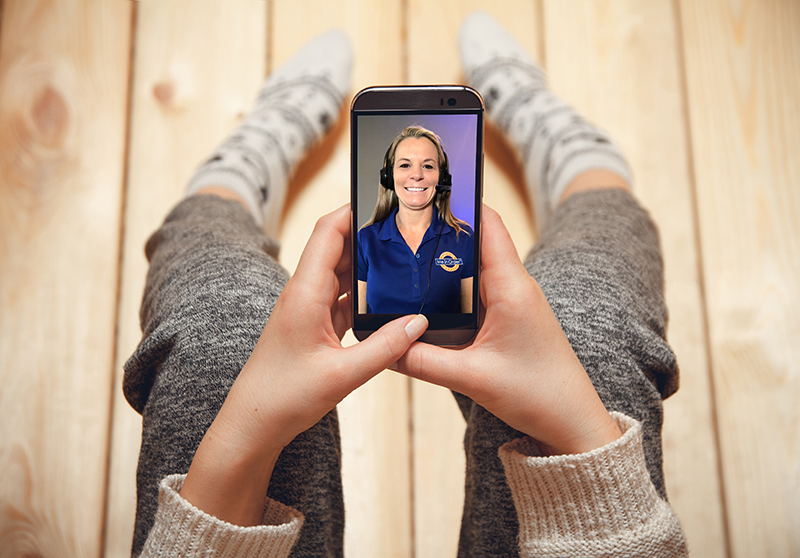 Step 1
Schedule a Needs Assessment
This is our FREE needs assessment provided by either one of our in-house Professional Organizers or the Expert Organizer of your choosing. In this call you will learn: How we can help you with your virtual organizing project, and how much it will cost. We can also help you choose the Expert to work with and get you scheduled for your first session.
Call us today at 866-971-1113 or tap the button to schedule a call.
Step 2
Choose Your Date & Time
Choose your Professional Organizer and then schedule with them. Once your payment is processed you will receive an email and text confirmation for your appointment. Tap the Schedule Now button to get started.
Not sure who to schedule with? Call us today at 866-971-1113. We are here to help.
Step 3
Answer A Few Questions
Right after choosing your preferred date and time you will be asked to complete a brief Questionnaire. Your answers will help us begin to formulate a plan for you and your virtual organizing project.  Completion time is about 5 minutes. 
Step 4
Complete Your Purchase
At the end of the Questionnaire you will be asked to enter your payment information. Need more than 3 hours? No problem, you may purchase additional packages directly from your Expert Organizer.
Taking Pictures
Has Your Expert Organizer asked you for pictures of your space?
From time to time your Expert may ask for pictures of your virtual organizing project. Please review the video below for instructions on how to take pictures for your Expert.