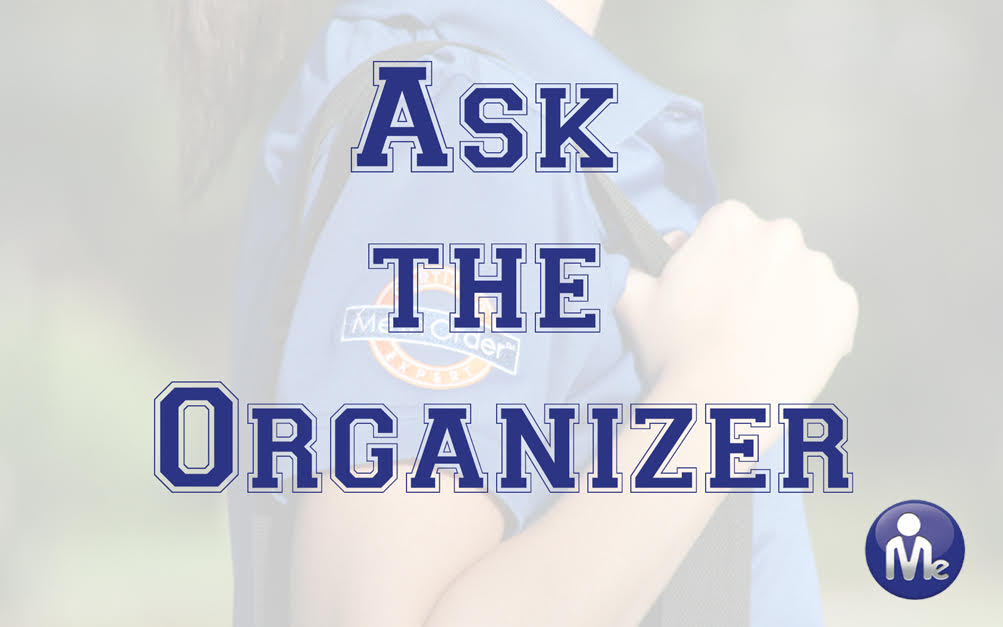 Me In Order is getting personal. As expert organizers, we have a lot of experience and a lot of knowledge in the organizing landscape. That being said, we want to hear YOUR questions about our services, so we can offer the best tips, tricks and advice. Introducing our new series: Ask The Organizer. Each month, we will pick a topic and one of our Certified Expert Organizers will answer your questions. This months topic: Hoarding.
We have all seen the show Hoarders, and we all have our opinions on the epidemic, but our expert organizer Kelly Barber dives into how to truly manage a person with hoarding disorders and how Me In Order can help.
Question 1: 
I have a family member who is a hoarder. How do I approach them about getting help from an expert organizer? 
 Kelly: It's important to talk with them about helping them.  Leave the negative remarks at the door.  If you approach them with the idea of they need to do this with any type of negativity they will shut down and stop listening.
Many people who hoard believe that those that come to help will make you "throw" things out and that is not what a person who hoards wants to hear.  Focus should be on getting their space in a more functional state, if the person who hoards decides something can go, great.  But, remember that is not the focus.  It's also important to note that this will be a long project and that it will take a lot of time…it's a slow process.  Starting off with just a conversation with the organizer is a better option than just digging in.
Question 2:
Why can't another family member just go in and clear the clutter themselves?
Kelly: Most family members are not equipped to work with a family member that hoards because in their mind they think that things just need to go in the trash.  They see most things as trash but to the person who hoards, they don't, they see things differently and that can cause a lot of strife and may even stall progress.
Also, everyone organizes differently and so what works for one person may not necessarily work for someone else.  It's important the person helping has an open mind and understands things will move slowly, that there will be backsliding (setbacks) and they are motivating not criticizing the person or the process.
If someone just goes in to the clear the clutter and doesn't work with the person who hoards then the likelihood of making long lasting changes is very rare.
Question 3:
Can you as an expert organizer cure my family member's hoarding disorder?
 Kelly: It's important to remember that hoarding is a mental disorder and there is no cure.  Working with a therapist is the best option for a person who hoards as they are aware of techniques that can help the person mentally.
Expert organizers are a great addition to have because of the hands on help that we can provide onsite.  Most therapists do not go to the client's home so having another expert that can work in the home with the person who hoards can help make visible progress but it may not be long lasting if there aren't any other experts working from a mental point of view.
Question 4:
Can you describe your own personal experience with a hoarder and how Me In Order may have helped them? 
Kelly: Working with people who hoard is definitely a long process.  It's important that the person wants to make the change.  We have worked with individuals that were ready and we have worked with those that were not.  Of course, when they are ready it is much more rewarding for the Expert Organizer.
Many years ago, we had a niece contact us for help for her uncle.  After a few conversations, it was evident that he was not quite ready.  A few months later, he called himself and was ready to start the process.  We worked twice a week for over a month removing lots and lots of stuff from the space, yes, most of it was trash and he acknowledged that it was.  Every space was sorted and edited.  As the spaces started opening up he felt comfortable with having someone come in to clean and paint.
Once we finished the purging process, he had the flooring replaced and he had a friend come in and help him with decorating the place. It was a true transformation.  As the years passed, I learned that not only did he transform his space but he also transformed his body.  He developed healthier habits and is enjoying life.
Now of course, this is not the outcome for most of the clients we have worked with.  Others have made significant process but once too often they get to a point that they are comfortable with the space or they have run out of the financial means to continue.  Another client that we worked with was really doing it because her family was pushing her to make some changes.
The family contacted us, we went out to meet with them and the family member who hoards.  We could tell from the start she didn't really think she needed help but her family insisted she did so she agreed to give it a try.  We only worked with her for a short time making progress but because it was not a priority to her she would let other things in life take priority.
We made some progress in her master bedroom before it became evident that some major renovation needed to be the priority (master bath had a leak that had made its way into the master closet rendering a decent mold problem).
Due to that needing to be addressed and her desire not to really make a change, our work never resumed. As you can see, not every experience will have a positive outcome.  We can only hope that our time working with people will bring about positive changes.
If you are interested in learning more about how to hire an expert organizer, check out our Ultimate Guide To Hiring An Expert Organizer , or contact us today!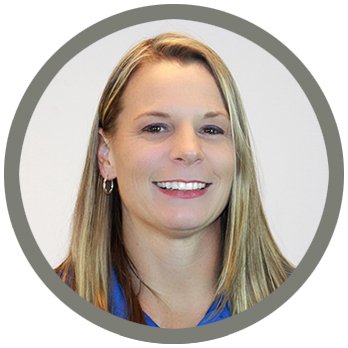 Kelly
Certified Expert Organizer™ Certified Professional Organizer® Client Community Leader