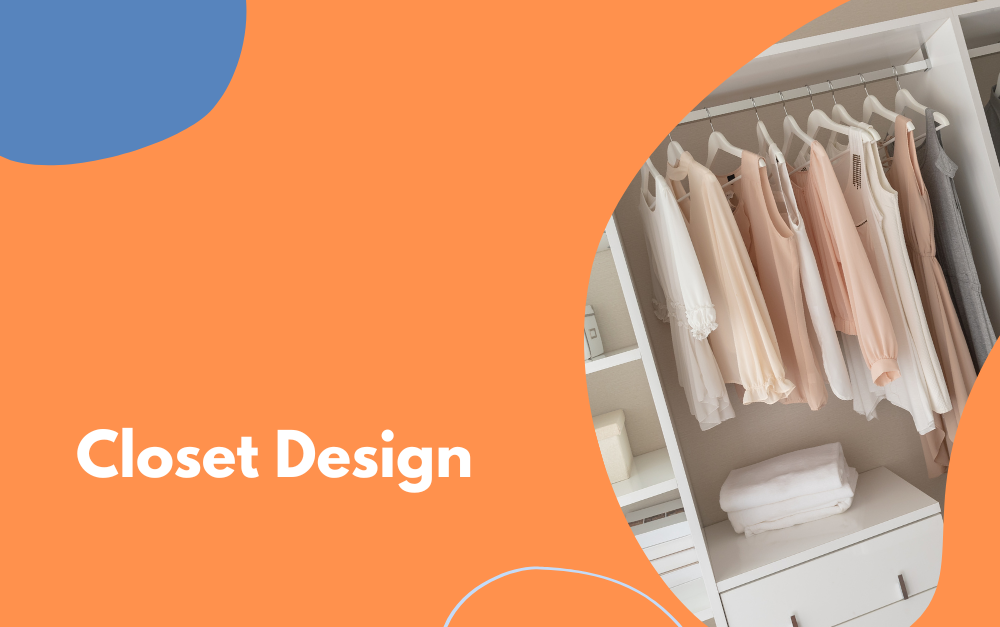 Imagine your perfect closet.
You dream of everything being in its proper place; clothes are coordinated by color, shoes are lined up by design, even your purses are hung by size and shape. You would love more than anything to have a functional, easy-to-use, closet where you can pop in at any point in time during the day and know exactly what you are looking for, and where to find it. With Me In Order, your dream closet vision can become a reality. 
Certified Expert Organizers® on the Me In Order platform are proficient in closet design and organizing. We know through our years of organizing experience (and our multitude of closet projects!) how to craft the ideal closet for any and every individual.
From bedroom closets to linen closets, to even that scary closet where you shove everything and hope the door closes, your Expert Organizer will create the perfect place for you to house all your items. Plus, you won't have to buy a million baskets, organizing drawers, or crates to accomplish your goal. We truly thrive on making the best use of your items to purposely avoid you spending any additional dollars. We will use what you have to innovatively make the closet you desire.
The best part? Most of the team started off organizing closets. They discovered at a young age that creating and designing closet space was something they loved to do, which then propelled them to organize with Me In Order. Our Experts are just that – EXPERTS! And they truly love what they do, especially when it comes to working off a blank canvas or even a cluttered canvas. They will tackle any closet you throw their way, and they will start by identifying your goals.
They will start by asking, what do you truly want out of a new closet design? Is it the ease you crave to find the items you are always searching for? Is it more time back in your schedule, because when you find your items quickly, you can dedicate more time to something else? Or is it the aesthetic of a closet design that is inspiring you to seek out an Expert? Regardless of what your reasoning is, Me In Order Expert Organizers are here to help you accomplish your closet design goal.  
Our mission is to create peace and order for every single one of our clients, no matter what they are looking to accomplish. So, if you are ready to talk about closet design, give us a call. We will match you with the perfect Expert who will help you with your vision and create the perfect space for you.