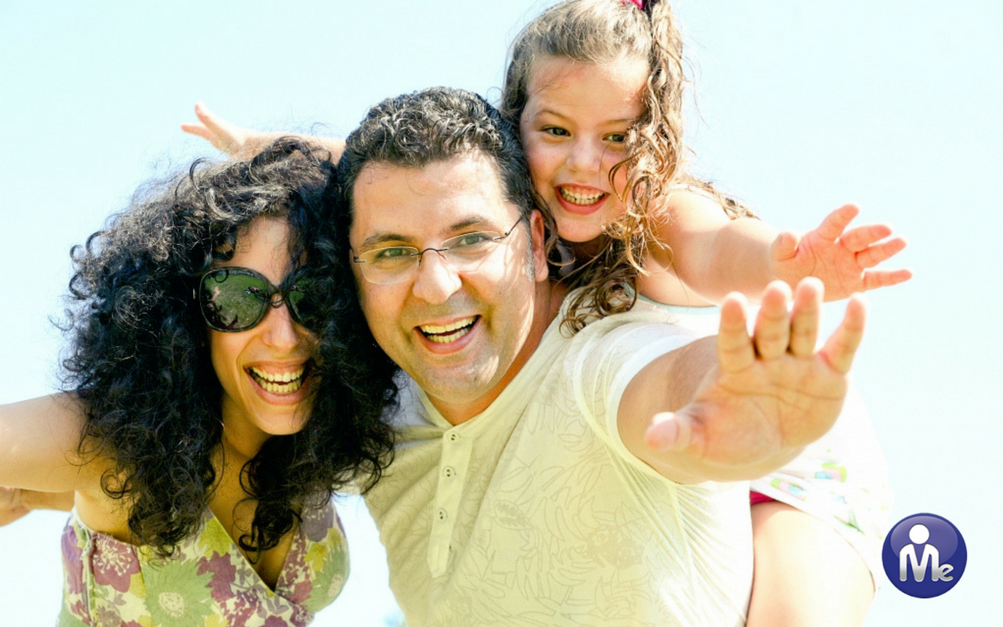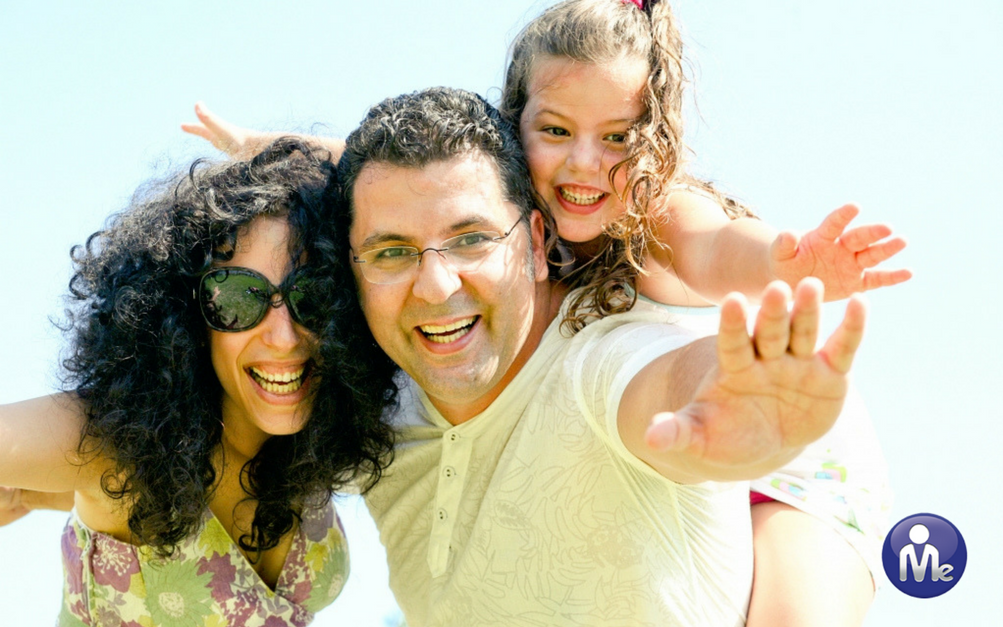 This time every year we fight for a parking spot at our local stores and wait for the overcrowded delivery trucks to bring us anything we could dream of. Though it may be fun to spend time thinking about what you want this year and what you want to give everyone else in return, what if instead we thought about what we wanted to do. The average household has 300,000 things, from paper clips to ironing boards (The Los Angeles Times) so we are here to explore other gift options that don't include things. We want to encourage everyone to think outside the box and give the gift of experiences and here is why…
The next best thing
As consumers, we have been groomed to always be looking for the next best thing, and retailers make sure we see it when it is available. They do this through commercials, magazine ads and now even through social media. So, when we are out buying the newest and greatest thing this holiday season, how do we know how long it will be until we are on to the next? If we continue on with this next best thing bandwagon, we will never be happy with the things we have and will always be left wanting more.
More to manage
We have always said that the more you have, the more you have to manage. After the holidays, it seems there is always too much to deal with, so those unopened gifts get shoved in a closet and forgotten until you take the time to clean the closet out. If you are well prepared for the holidays and purge items beforehand to make space for the new gifts, then you are one step ahead. But do you trust that others you will be buying gifts for did the same? Chances are your loved ones are already overwhelmed by the things that they have going on their lives. Do you want to add to that?
Another excuse to have family time
One of the best things about the holidays is getting together with family, but unfortunately with busy schedules and distance in the way, spending more time with your family the rest of year doesn't always happen. Purchasing an experience gift is another excuse to get everyone together at another time. If you can't get everyone together, an experience gift for a special couple or family pushes them to spend some quality time with each other, even if it is just to go to dinner.
Too much excess
Americans spend $1.2 trillion annually on nonessential goods—in other words, items they do not need (The Wall Street Journal). So what happens to these items? Each American produces 4.3 pounds of trash per day, or 1,679 pounds per person per year (Duke University).  Along with the increasing amount of trash, the number of items donated or available for resale through consignment stores and mobile apps has been growing, so much so, that it is getting harder and harder to get someone to buy the items you are reselling because of a flooded market. This means that these items most likely eventually become trash.
Do they really want it?
Unless you are lucky enough to get a detailed list of exactly what your loved ones have been wanting all year long, it is hard to get the perfect gift. Some people are easier to shop for than others, but just because someone loves wine doesn't mean they need every cute and quirky wine accessory out there. It's like getting a tie for your dad on Father's Day. Does he really need or want another tie? Probably not!
The guilt
When you give someone a gift, it is technically theirs to do with as they please, but gifts are usually one of the hardest things for people to get rid of. When we are working with clients and find something they don't like, use, or want, their reason for keeping it is often because it was given to them by someone. Do you want to put the guilt of holding onto something they don't want or use just because you gave it to them?
We are not saying that you should never buy a gift for anyone ever again, but we are simply saying maybe it's time to think outside of the box. Think about the person or group of people you are buying for and what they enjoy doing or have wanted to try. It is fun to be a tourist in your own city, so look for new experiences you haven't tried yet.  This is also a great way to bundle gifts for multiple people on your list. Remember, you can get someone a gift card to his or her favorite store, but then they will be encouraged to buy more. We simply want people to enjoy each other and gain new experiences, not new things.
Here are some great ideas of experiences to give as gifts this holiday season:
Restaurant gift card
Event tickets (sports, theater or concert)
Fishing/boat rental
Local museum/attraction tickets
Theme park/water park tickets
Stay-cation
Hike/picnic
Wine/brewery tour
Kayak/Paddle board rental
Ride sharing gift cards
A Class or lesson to try
Do you have a creative experience you think would make a great gift? Comment below!
Happy Holidays!