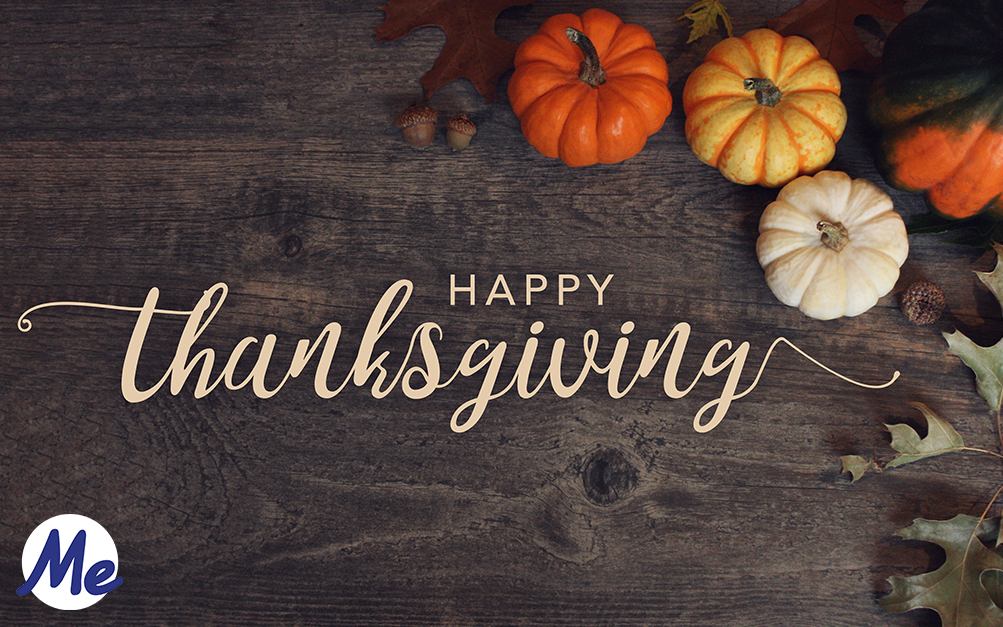 Need to organize your home for holiday guests? We know things may be different this year, so we're here to show you how you can navigate through the stress.
Hosting the holidays in your home is one of the top stresses of the upcoming season. While it's such a joy to have everyone celebrating together at your home, we also know it takes a lot of time and effort to finally enjoy yourself once everything is done. 
From cooking to cleaning, to entertaining, you may be feeling overwhelmed at the thought of hosting this year, but fear not, because Me In Order is here to help!
We know things may be different this year, so we're here to show you how you can navigate through the stress. Here's how you can organize your home for holiday guests during a time like now:
1. Make Sure Everyone Feels Comfortable In Your Home
These past two years have been anything but ordinary, and we know some are cautious of what the holiday gatherings may bring. Some guests may feel differently than others about getting together in a small space, so consider everyone's feelings during this time. Communicate effectively and be transparent about your holiday plans for the day. If they prefer to participate, fantastic. If not, then see if there is a workaround you can do together. 
Studies show that some households are choosing to do dinners like Thanksgiving and Christmas virtually, so if this is the case then make sure that your plans are clear and that your guests feel comfortable with the festivities. 
If you are planning on having people at your home, make sure to stock up on plenty of soap and towels for the bathrooms, hand sanitizer, and even masks if you are up for it. The goal is to be surrounded by family and friends but to also be safe and conscious together. 
2. Use Your Outdoor Space 
Have you been aching to use your new outdoor furniture? Now is the time! Move the Thanksgiving dinner table outside and enjoy eating turkey while the kids play in the backyard. Initiate the help of your kids by helping them set the table and carry trays outside to create a buffet style where all guests can serve themselves easily and safely. Not only will you be able to enjoy the outdoors, but you can also spread out while outside and prevent the buildup of people in the kitchen or spending the majority of the time indoors. 
3. Clean and Organize Your Home A Few Days Before
It seems obvious to start earlier on your cleaning and organizing, but many wait until the last minute to get their home together before the actual get-together. We find that breaking down the big to-do into smaller tasks helps accomplish cleaning goals more effectively. Initiate the help of everyone in the household to help by assigning the kids and your significant other tasks to complete. That way, everyone is participating and tasks are not falling on just one person. 
Start by organizing and cleaning the places you know your guests will be spending the most time in such as the kitchen, dining room, and bathrooms. Remove any clutter or personal items and place them in rooms that you know the guests will not be using such as the master bedroom, or the den. 
Once you have attacked the most likely to be used rooms, then you can move on to making sure all your dining utensils and table settings are cleaned and ready to go. You can even set up the table a few days before the event to avoid the stress of rushing once your guests come over. Wrap presents and plan out any activities ahead of time so that once the cooking is finished, you can kick back, relax, and actually enjoy the holidays!
This year was stressful enough – the holidays don't have to be too! Get your home organized for the holidays so you can appreciate all the magic that the holidays bring. 
Me In Order is here to guide you in any way you need to start your organizing project. If you are interested in learning more about virtual organizing and how to hire an expert organizer, check out our Ultimate Guide To Hiring An Expert Organizer, or contact us today!