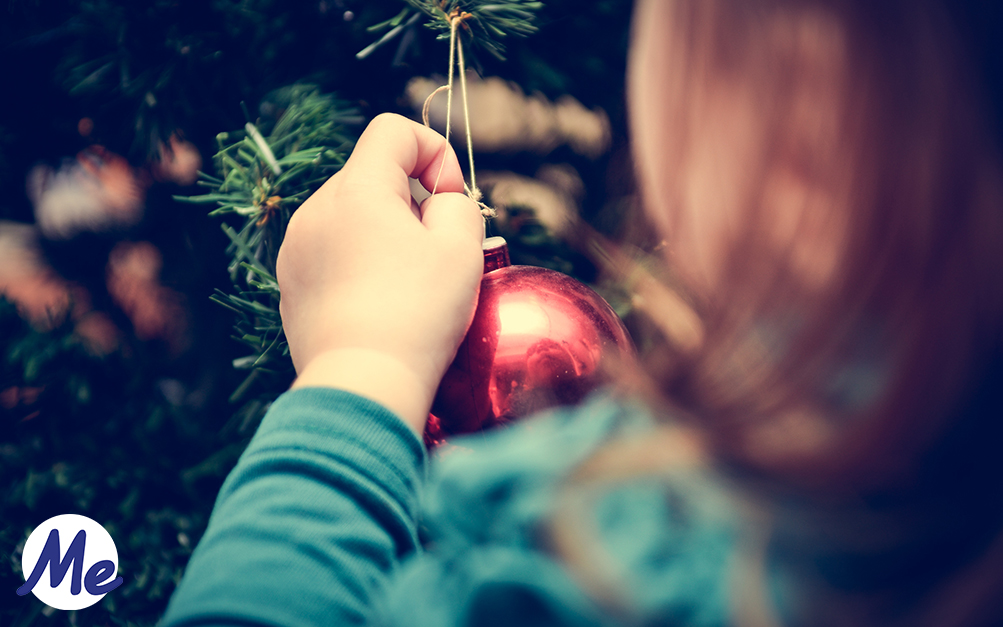 Stay organized while decorating for the holidays. Here's how…
We can hardly believe 2021 is coming to an end! Some are jumping for joy, others are…still jumping for joy!
As we grow closer and closer to the holidays, we have already hit our threshold with Amazon packages and spontaneous trips to Target. We have all certainly spent our limits and acquired more this year than we would have ever thought possible. COVID-19 has inspired us to shop till we drop, and most have more than enough to get them through the last few months of the year.
While we want you to get excited about the holidays, we also want you to do so in a clutter-free, organized way. Put up that Christmas tree, hang up those lights, but don't go overboard with decorating this year. Here are some tips on how to stay organized while decorating for the holidays:
Buy Only What You Can Store
We can always buy more, more, more, but it is really necessary? You can make your home look beautiful with the items you have already, but if you feel the need to purchase more, make sure you buy only what you can store. 
If you don't have the space for a 12-foot skeleton, resist the urge to buy it. If you can't fit any more ornaments in your Christmas box, then donate a few and then restock. If you only have one closet for holiday decorations, stick to that one closet. Stay consistent, and smart when it comes to buying and storing so you're not overwhelmed with putting away items once the new year rolls around.
Don't Be Tempted By Pre-Holiday Store Sales
The minute we see those Christmas trees in Walmart and Home Depot, we immediately jump at the opportunity to stock up for the holidays. Just because stores are choosing to launch their pre-holiday items now, doesn't mean you have to bite. Resist the urge to buy those holiday ramp-up items, and instead take advantage of holiday sales while decorating for the holidays. Some people choose to shop for the holidays DURING the holidays; plenty of stores host after Christmas sales where you can stock up on items for next year while already knowing what you have hanging up in your house currently.  
Take Note of What You Already Have
Speaking of items you already have, take the time to sift through your holiday decorations. Take inventory of what you own. Most of the time, you already have those adorable Santa pillows…they are just jammed in a closet somewhere. It's best to go through your items and take notes as you begin decorating for the holidays. Make a list and keep it with your holiday items so that you know exactly what you have once next year rolls around (don't worry…it's going to come fast!)
As the holidays ramp up and the dreaded year of 2021 slows down, we can begin to truly embrace the magic that this season brings. Family, friends, food, and our homes are important and deserve to shine this coming season. Me In Order is here to help you enjoy the holidays while leaving behind the stress of the year. Because who needs MORE stress?
Me In Order is here to guide you in any way you need to start your organizing project. If you are interested in learning more about virtual organizing and how to hire an expert organizer, check out our Ultimate Guide To Hiring An Expert Organizer, or contact us today! ​
Natalie
Order University Content Creator