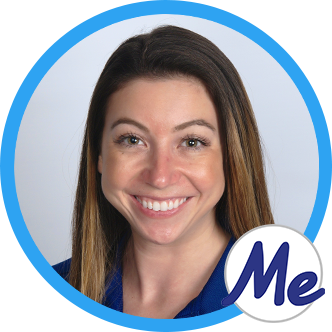 Natalie R.
Marketing / Content Creation
@ Me In Order Central / Order University
Languages: English
Tele: 866-971-1113
Natalie is the Marketing Leader at Me In Order. Ever since she can remember, she has been obsessed with organizing – especially closets! Natalie loves to color-code, clear out unnecessary clutter, and find a home for every item; big or small.
Natalie has taken it upon herself to document her journey through her own lifestyle-organizing projects. You can read her articles on organizing everything from bedrooms and cars to keeping yourself organized with day-to-day activities.
Natalie's true goal is to encourage other organizers through her writing. She lives to offer advice and lend a helping hand to those around her especially when it comes to organizing.
In Natalie's spare time, she loves to enjoy a glass of pinot and cuddle with her two pugs.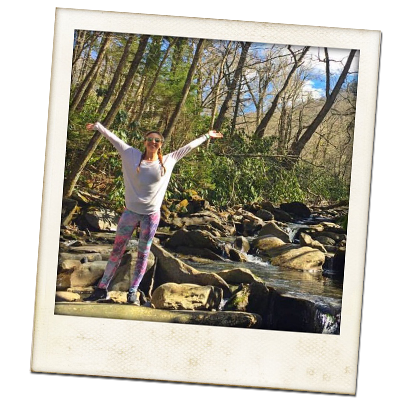 Q & A with Natalie
Are you a morning person or a night owl?
Morning person…I'm usually in bed by 8:30 pm!
What is your favorite outdoor activity?
Long walks in the sunshine
When you have 30 minutes of free time, how do you pass the time?
Watch Bravo, read, or write for my travel blog
The best part of waking up is?
No one bothering me until 9am 🙂
What adventure changed your life?
My 5 week trip to Europe!
Do you have a junk drawer in your house?
Nope! Every item has a home
Kindle or paperback?
Paperback. I love the feel of a good book in my hands. Plus, I spend too much time on technology devices anyways! A book is a nice break.
My Order University Articles
Got Questions?
We'd love to help!
Fill in our form and we'll give you a call back.
We love that you're ready to get your project underway! 
Please note that If it's after 6pm Monday – Friday, then we'll be calling you at our first opportunity back in the office tomorrow.
We look forward to helping you create order!