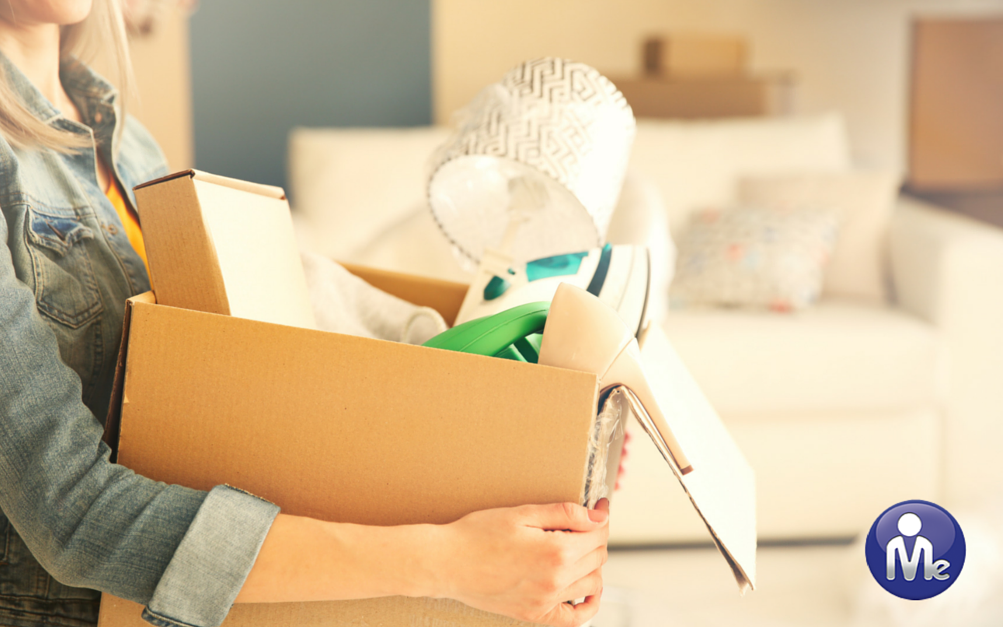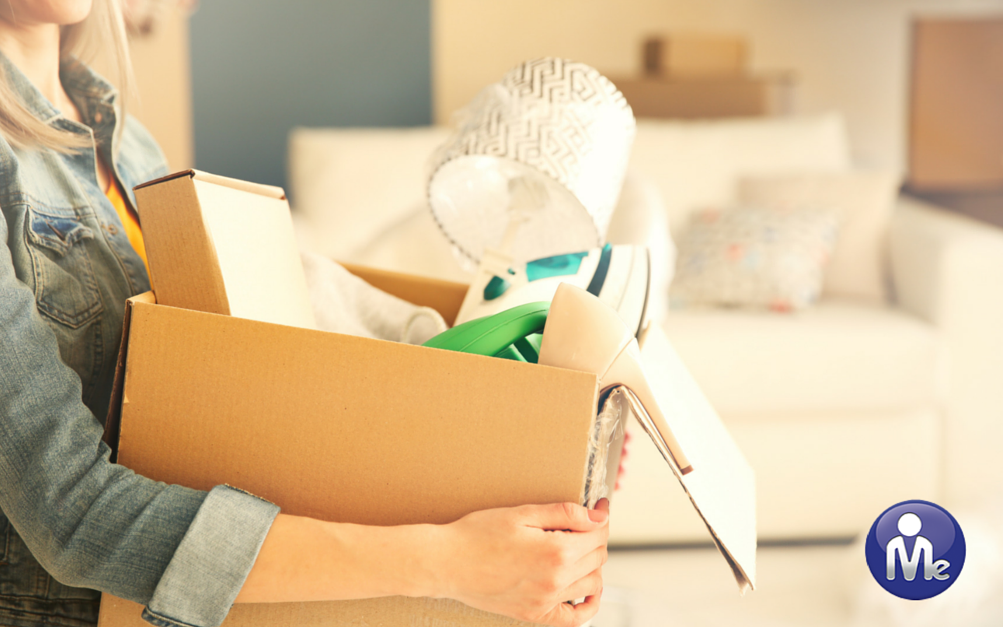 It is no secret that we all have things laying around our house that we no longer use. Some of these items may still be in good condition, maybe even never used. Once you have decided that you would like to try to sell these items to see if you can get some of their value back the question becomes how.  An even better question would be if the effort and time is worth the reward. Even though certain items may have some value, is that value worth the amount of work you will have to put into selling them? If selling is still the route you want to take let's see how to make it happen.
Remember that you aren't the only one that wants to make a few dollars off of your unwanted items and that surplus of items for sale can hurt your selling ability.
First we must determine the value of the item. This is not how much you paid for the item but actually how much it is worth now and how much you can realistically get for this item. A good place to start is just by googling the item and looking at the different prices it is listed for online. You will be able to collect a range from which you will have to determine the right price based on condition and how quickly you want to sell it. Also, check out websites like eBay, Craigslist and Amazon to see how many items like yours are listed. If you are one of 20,000 it might be hard to get your item sold because of the amount of items available.
Once you have determined the amount you want to list your items for it is time to figure out where to list your items.
Websites:
Facebook- By now, most of us are on this popular social media platform. But did you know you can use it to sell your items? Facebook groups have been created all over the country that allow local people to post and sell their items to people nearby. Start by searching for a group near you based on your city, county or neighborhood. The group names usually include "garage sale" or "buy, sell, trade". Most groups are private but you can ask to join. Just make sure to read their rules on what to post. Can't find a group? Ask your neighbors and friends on Facebook if they know of any groups.
Craigslist- Craigslist is probably one of the most common ways people have been selling their unwanted goods. Find your local craigslist by searching their website for locations near you based on city, county or region. Craigslist is free and easy to use; they even have an app! Make sure to include images and a detailed description of the item so buyers know exactly what you are selling. Buyers can contact you via phone or e-mail, whichever you prefer.
Smaller items, we recommend things under 15 pounds, can be shipped fairly easy which means you can use sites that are nationwide. This will increase your reach greatly!
Ebay- eBay is no longer just an auction site, you can now sell items at a Buy It Now price. Though you can list items nationwide, you have option for local pick up only for larger items or if you don't want to go through the hassle of shipping things. Unlike craigslist, you will have to create a profile where buyers can rate you and your items. An incomplete or poorly reviewed profile may deter some buyers, especially for higher priced items. eBay is a good place to sell specialty and collectors' items.
Amazon- By now we have probably all purchased something from Amazon as it is the largest online retailor. You can sell your items on Amazon by finding the item you want to sell and adding your listing to the item. Meaning that if someone searches for the item, you will be listed as a seller. Like eBay you will have create a profile and if you don't have any reviews it may affect if the item is sold or not. Be realistic about what you want to sell your item for because there may be a lot of other sellers out there with the same item. Amazon will notify you when the item has sold and it is up to you to ship it in a timely manner. Amazon will also take a fee out of the amount you sold. Fees start at $1 per item.
Apps
"There's an app for that" has become a common saying these days and it is no different when it comes to selling unwanted items. The websites we talked about previously all have apps that make it easier to manage listings but here are a couple (there are many, many more) that will help you sell goods as well. Here are a couple of apps we have used.
Letgo and OfferUp- These apps focus on showing listed items on a news feed that is picture heavy, much like Pinterest. You can compare them to Craigslist or eBay for local buyers. You can search in different categories or scroll through the newly listed items near you on the home screen. Buyers can communicate through the app with questions and negotiations on price.
Gone- Gone is different in that they use an algorithm that analyzes transactions on sites to determine the highest price for your item before posting it on the most profitable site. This helps take the guess work out of valuing your item but they do take a 7%-15% fee after the item is sold.
Cherish- Cherish is an app for higher end items with a minimum list price of $75. The app focuses on vintage or antique furniture, house accessories, or jewelry in good condition. They do take a 20% commission on your items sold.
Other
Garage Sales- I am sure we have all been to or at least seen a garage sale going on in our area. Garage sales are still a popular way to sell your items, but if you don't get the word out the turnout might not be so great. Keep an eye out for community garage sales where you can purchase a table and set up the items you have to sell. The larger the garage sale the better, and the organizer will do most of the marketing. If you are hosting your own sale, create an event on Facebook and invite your friends and family and ask them to share it too. You could also take out a small ad in the newspaper if you think you will sell enough to cover the cost.
Consignment- Traditional consignment stores do still exist. Search in your local area for the type of consignment store you are looking for, whether it is clothing, furniture or children's goods. Keep in mind that you will have to keep up with your account there and will receive less money the longer the item is in the store. Some consignment stores will buy your items from you upfront, but they are usually very particular on what they will take and will only be able to give you a small amount for the item. There are also consignment websites, like "The Real Real", that will buy clothing from you. All you have to do is get your items in the mail!
Managing your post
After deciding how you are going to sell your items, it's time to post and manage the listings so people see the items you want to sell.
Because so many people are trying to sell their unwanted goods, the number of posts per day is usually high. This will push your post down the list further and further each day. To keep your listing more visible at the top of the list you need to update or repost your items every couple of days. Consider which time of day people will be looking for items and try to post or update during that timeframe. We recommend posting in the evening between 7:00-10:00 PM, when people are watching TV and shopping online, or on the weekends.
When the item has sold make sure to update or remove your listing so others will no longer contact you. This is also a courtesy to others that are trying to sell their items because they won't be competing with inactive listings.
When listing an item, give yourself a timeline of when you want the item to be sold by, then back the timeline out with price decreases to help get the item sold by that date. For example, I have a toaster oven that is valued at $45 and I list it for $35 and I want it sold in a week. I will lower my price by $5 every two days until it is sold or past my deadline. Updating the listing with a new price will move the listing back to the top of the list for more visibility. I also set a floor value that I won't sell my item below.  For example, I won't sell the toaster oven for less than $20, so if my item doesn't sell at $20, I will donate it.
Selling unwanted items is a good way to make some extra money but it's not always easy. Just because we think something is of high value or in high demand does not mean it is. Selling items takes time and energy, make sure you use these tools and manage your listings for the best results. If your items don't sell, donating them is a great way to get these unwanted items out of your house.
Use the extra money you made from selling your items to treat yourself to a mani/pedi, a nice date night or even a weekend getaway. Try to avoid buying more stuff to clutter your home, you just put in all that time and effort to get stuff out of your house!