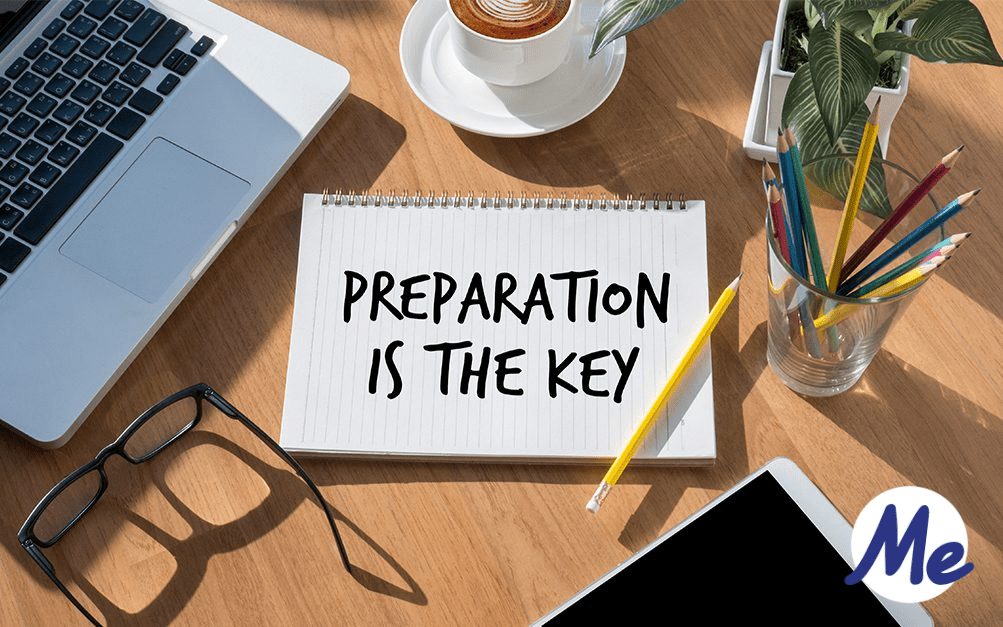 While it may not seem like it, there are many positive things happening around us during this time.
Families are spending more time together, people are discovering their hobbies once again, and many are finding a happy balance between work life and home life. 
Times are definitely different, but when we choose to look on the bright side, we can see many things that we may not have appreciated before. We take pride in a clean home, we get excited over a walk around the block, and now you can find peace through organizing with our virtual organizing program.
Me In Order is choosing to promote our positivity using our newly designed virtual organizing initiative. There are many benefits to getting organized; and now you can do so online!
Here are five benefits of virtual organizing: 
1. Get The Help You Need 
Virtual organizing provides the critical support you need to get organized. Instead of our professional organizers physically being there with you, we are virtually there with you on your smartphone, tablet or computer. And, instead of us moving the items within your space you, are moving the items with us coaching you every step of the way.
2. Safer Environment 
Virtual organizing provides a safer environment. This means, you are not having others in your home, and instead choosing to social distance. While we still offer our regular in-person organizing sessions, virtual organizing is perfect for those who prefer to get organized via video chat, phone call, text, etc. This time may be questionable, but your safety and health doesn't have to be!
3. More Affordable
Virtual organizing is more affordable than our hands-on organizing session. We offer two types of virtual organizing sessions that range from one hour to two hours. We can also combine the two types into one session if you would like. With our consulting session (up to 1 hour) or our editing and organizing session (up to 2 hours) we will help you decide where to begin, and then how to sort through your items while making decisions on what to keep, toss, donate and sell. Then, we'll help you contain and organize your wanted items. More organizing…less money…it's a win-win!
4. Shorter Sessions
Our virtual organizing sessions are shorter than our hands-on sessions, so there are less scheduling conflicts with your Professional Organizer. Sometimes, it's hard to find the time to get organized, and with shorter sessions you can start your clutter-free journey in a timely, efficient fashion.
5. Finally Get Organized
Another benefit of virtual organizing? You are FINALLY getting organized! With our sessions, you are tackling a task that has been sitting on the back-burner even before quarantine. Now is the time to tackle everything on your to-do list, so take the plunge and begin your organizing journey today with our professional organizers. We didn't stop because of COVID-19, and your goals shouldn't either!
Your favorite Professional Organizer is here to help you get and stay organized via live video, telephone, email and text. Our team of Experts are ready to work with you virtually using the technology that you are most comfortable with. Get the support you need without having to have others in your home. 
If you're ready to start your virtual organizing journey, we're ready to help you! Now, more than ever, use this time to finally get organized!
Me In Order is here to guide you in any way you need to start your organizing project. If you are interested in learning more about virtual organizing and how to hire an expert organizer, check out our Ultimate Guide To Hiring An Expert Organizer , or contact us today!