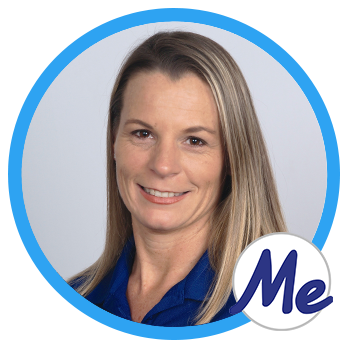 At this time I am only accepting appointments for my existing clients. If you would like to schedule a session with me please call or text me at 561-320-1722.
Thank you!
– Kelly


Direct Reviews
5.0 out of 5 stars (based on 122 reviews)
Tap Here To Leave Me A Direct Review
OUTSTANDING IN EVERY WAY!
Kelly has been my organizer for over 10 years and honestly the service she provides is top-notch, over-the-top, outstanding, and excellent in every way!
She never ceases to amaze me with her ability to sort and organize any room, closet or drawer, etc. with ease and functionality.
She uses what you have to organize…never requiring you to buy all those "cute containers), unless you want too!
She never judges you if you can't get rid of stuff that probably you should (but will at a later date).
She must have a photographic memory, because she usually always knows where something is if I can't find it.
I trust her explicitly and I value her expert and knowledgeable skills…and she's an incredibly nice person to work with.
If you're tired of the clutter, call Kelly…I promise you will not be disappointed.
I can not believe how much better I feel now that my kitchen is organized. I actually look forward to cooking now. Thank you Kelly and Me In Order!
I feel much liberation after spending 4 hours with amazing Kelly, my productivity rises and it is the best investment in my life.
5 Stars – No comments were left.
Kelly has gone above and beyond for every thing we've asked of her. We are excited to have started working with her and will absolutely bring her back for more client work. We are happy, our clients are happy – it's a great partnership!
5 Stars – No comments were left.
Extremely professional, flexible and easy to work with!
5 Stars – No comments were left.
Excellent work by the whole team. Kelly, in particular, had great ideas that helped us get organized very quickly. Thanks for all your and your team's great work.
5 Stars – No comments were left.
My Specialty Services
As a Certified Expert Organizer® I am prepared to organize all areas of your home. Listed below are my specialities beyond General Home Organization:
ADHD
Chronic Disorganization
Closet Design
Home Inventories
Moving: Listing Prep / Declutter
Moving: Packing
Moving: Unpacking / Settle-In
Paper Management
Photo Organizing
Space Planning
Virtual Organizing
| | |
| --- | --- |
| Monday | Not available |
| Tuesday | 9:00 AM - 5:00 PM |
| Wednesday | 9:00 AM - 5:00 PM |
| Thursday | 9:00 AM - 5:00 PM |
| Friday | Not available |
| Saturday | Not available |
| Sunday | Not available |
Kelly's Me In Order Achievement Badges

Get To Know Kelly
Kelly has always had an eye for detail as she initially went to college to pursue a career in Crime Scene Investigation. After receiving her Bachelor of Science in Criminal Justice and the birth of her second child in 2005, she decided to pursue her lifelong passion for organizing. As a busy wife, mom, and business person, she too, struggles with many of the same issues that her clients face daily — work, family, and self. Kelly truly knows and understands what her clients are up against.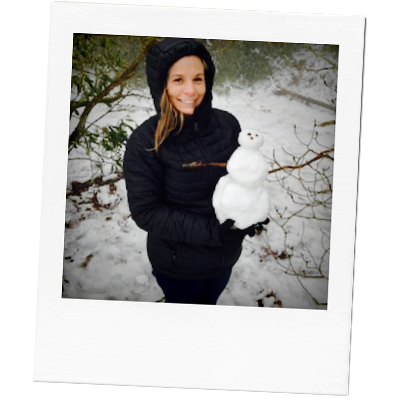 Kelly believes that organizing doesn't have to be difficult. Kelly says, "Once your systems are in place and you make a commitment to maintaining them — then you can start truly enjoying your new organized life."
Order University Affiliations: Kelly is a founding member of Order University and is responsible for a large portion of the curriculum that is taught through Order University.
NAPO Affiliations: Kelly is a founding board member and Past President of NAPO South Florida (National Association of Professional Organizers). Kelly is also a Golden Circle member of NAPO as of 2012.
Kelly is a founding team member of Me In Order along with her husband Jeremie Barber. Together they have two children, Jonathan and Emily. When Kelly is not organizing she loves to work out, read, cook, and enjoy the day outdoors with her family and friends.
Q & A with Kelly
How long have you been organizing?
Since 2006 (professionally).
Are you a morning person or a night owl?
Morning person. I like to get up and get my workout done and get the day started. This means, when my head hits the pillow I am out like a light!
What is your favorite form of exercise?
Running
When you have 30 minutes of free-time, how do you pass the time?
Humm, what is free time? I do like to read so picking up a book would be ideal.
The best part of waking up is?
The start of a new day, the opportunity to create something new.
Name 1 thing you miss about being a kid.
Little responsibility.
Have you any hidden talents?
I enjoy event planning — decorating and food planning.
Do you have a junk drawer in your house?
Yes, but the junk is cleared out regularly. It's a small drawer too.
Kindle or paperback book?
I read on both, right now every book I am reading seems to be a paperback though. All in all, my favorite book is a borrowed book.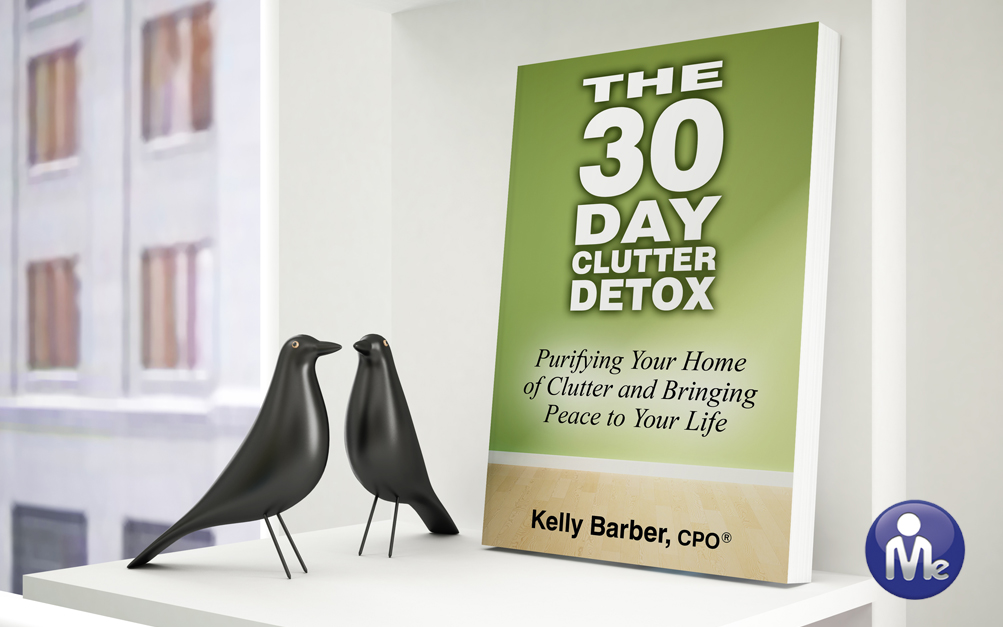 The 30 Day Clutter Detox
The 30 Day Clutter Detox is a 30 day plan for detoxing your home of clutter and helping you find the peace that you've been looking for each and every time you enter your home.
What is The 30 Day Clutter Detox?
Watch Meredith Sopko interview the author Kelly Barber, CPO, CEO about the book. Learn about how to use the book, why Kelly decided to write the book and more!
Kelly's Published Articles
Certified Expert Organizers are dedicated to always learning and improving. Sometimes that learning and improving spills over onto the page and we all get to glean from their knowledge. Here we showcase some of Kelly's published articles.
As a Certified Expert Organizer® I am ready to organize for you during the following life circumstances:
Tap Images Below For Details

Service Areas Include
Jupiter
Palm Beach Gardens
Wellington
Delray Beach
Boynton Beach
Boca Raton