THRIVE!
This is THE way to be an Organizer
Flourish as a Professional Organizer
We are revolutionizing the organizing industry with one simple idea:
Organizers that focus on their clients make the best organizers.
If you love to help people and organize, then there is no better way to be an organizer.
Me In Order is the first all-in-one back-office platform designed by and for organizers. We handle all of your administration, marketing, and client support. We also provide best-in-class field support, education, certifications, and a community of like-minded Experts. There is no better way to be in the organizing industry today.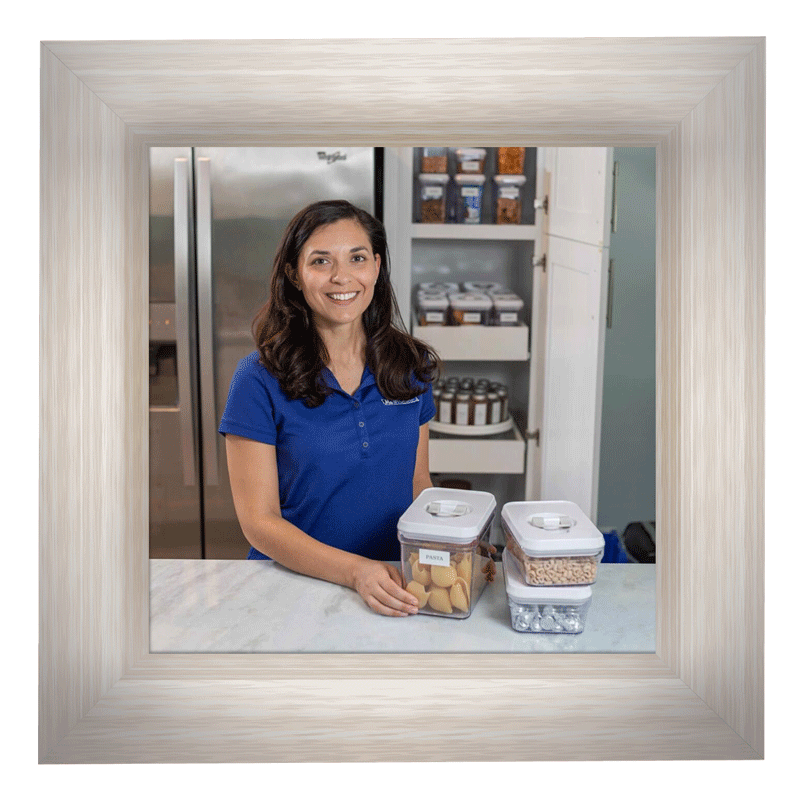 Me In Order has made starting my own organizing business so simple. I was able to invest an amount I felt comfortable with. I worked at my pace and was able to get my business started on my own timeline. Me In Order works on the back end to make sure marketing, outreach, and all administrative work is covered. All I need to worry about is organizing, gaining clients, and fostering relationships.
We have a battle cry around here. We say, "Together We Can Do More!" Why? Because we believe that going at it alone in this business is what's holding us all back.
Rather than having to figure out how to run a business while becoming the best professional organizer you can be, we've made it so that you can focus on doing what you love while we do the rest. Here's how: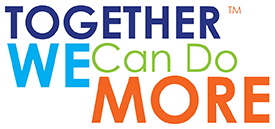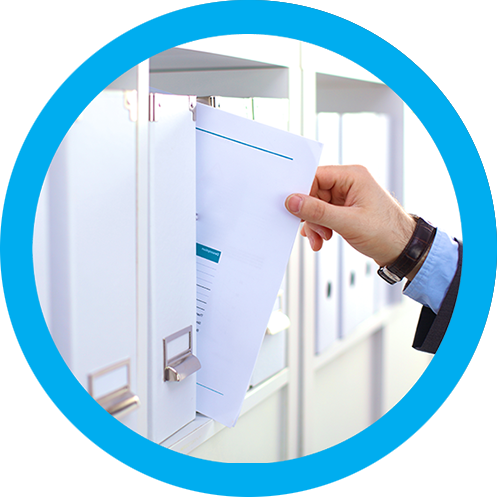 Do you dread the backend work that comes with your organizing business? Don't you wish you could just work your organizing magic and then go home? Well, you can.
Without having a robust system in place there is quite a bit of back office work involved in serving your clients. Without the proper systems in place, things fall through the cracks. Not with us! We've created our own simple solution for keeping all of your clients, sessions and activities organized, and best of all, it all runs on your smartphone. 
The team here at "Me In Order Central" will deal with the marketing, the sales, the scheduling, the confirmations, the reviews, the payments, and the rest of the backend process that you don't have the time nor expertise to handle. You should be in front of the client, doing what you do best, and you shouldn't have to worry about the business side of things. Let us set you up for success while you develop relationships and provide spectacular service. Let us worry about the rest!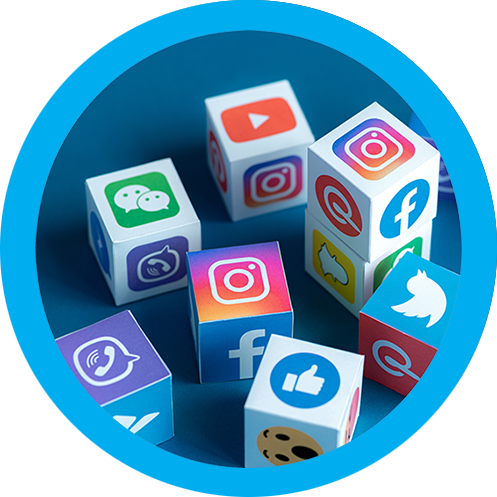 When you hear "marketing" do you internally scream? Marketing can consist of so many things; online exposure, ads, listings, search engine optimization, PR, and more. It's enough to make your head spin!
Leave the marketing to us. We will use our expert marketing team and our 15+ years in the industry to make sure your skills are put in front of the right person at the right time. 
Me In Order provides robust marketing exposure through our online properties and partnerships while using proven marketing strategies implemented in your area. No longer will you worry about getting your name out there – we'll handle your online marketing needs so you can focus on your clients!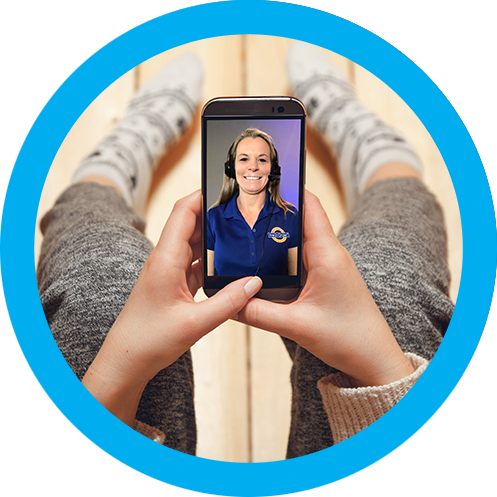 Don't worry – we're not just going to throw you in the water and expect you to swim! Me In Order offers first-class field support so you can feel confident while working in the field. You will always have backup from the team at Central and from your community of Experts. We are with you every step of the way, from your first client checkout to your 100th five-star review and everything in-between.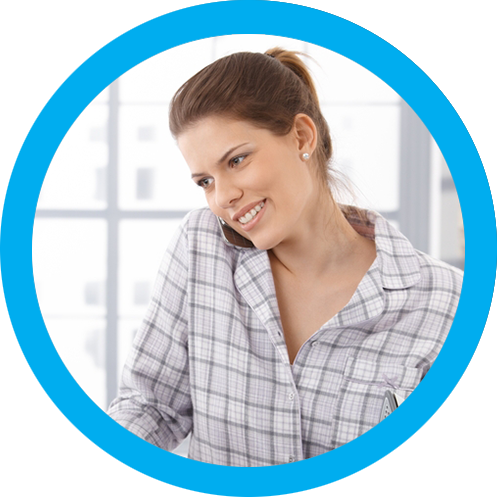 We know you would rather organize than deal with customer service. Some people are made for it, and some people aren't – and that's okay!
Maintaining client relationships is a huge part of our industry. We know you have enough on your plate, so let us provide exceptional customer service to lock in your potential clients and keep continued business running smoothly.  While you are organizing in the field we'll sell your services to your leads, schedule clients for you, answer their questions and ensure that they feel supported even though you are not available for them at the moment. This is much more than a simple answering service. This is having industry leaders working on your behalf to provide exceptional service to your potential and current clients.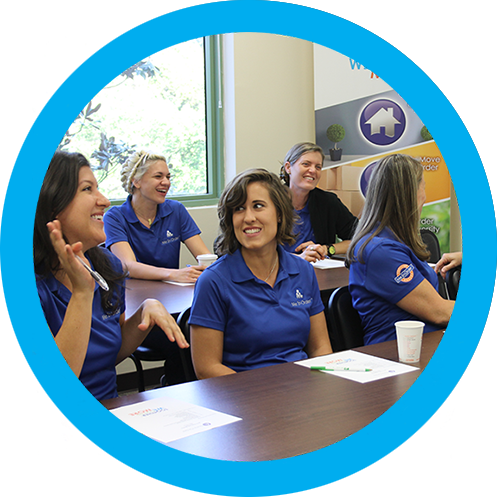 Did you know that Me In Order is the only organization authorized to represent Certified Expert Organizers®? It's true. Order University provides the trademark and the system for certifications.  
While it's true that at Me In Order, we have a passion for People and Order, we have an equal passion for Education. We are always learning and improving – it's one of our Core Values! One of the essential elements of the Me In Order platform is the education that we make available to our community. 
Education through Me In Order includes:
Online Classroom Education

Field Experience

Mentorship

Certification

Achievement Badges…and much more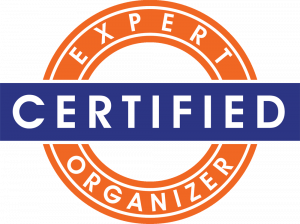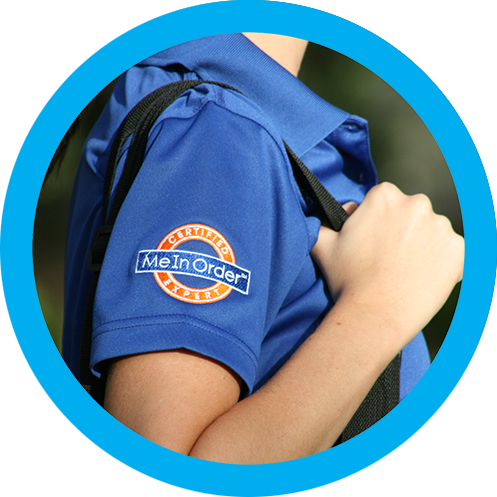 Certification is defined as "the action or process of providing someone or something with an official document attesting to a status or level of achievement." Clients are always looking for organizers that have experience and certifications. People choose to work with Certified Expert Organizers® because of their reputation of excellence. Our clients know that any organizer they choose to work with from the Me In Order platform has been thoroughly vetted, certified, and maintains the level of excellence required to be a Certified Expert Organizer®. Click Here to learn more about our Certification process.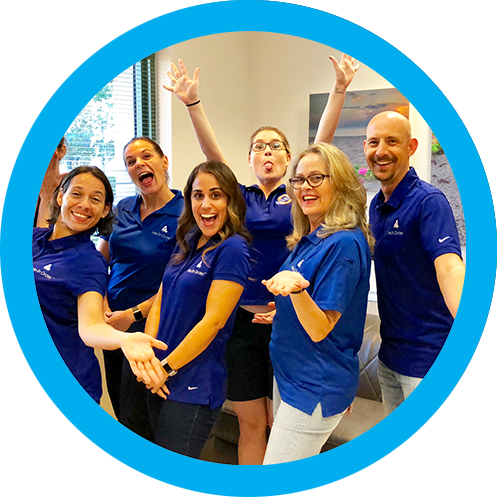 One of Me In Order's greatest achievements is the collaboration that we see throughout the community of Expert Organizers on the platform. We worked hard to create a platform that offers true collaboration among the organizers and the team at Central alike. Together we are providing peace and order to an otherwise chaotic world. We are on a mission to come together as a community and accomplish more than what we can do on our own.
Our community includes monthly workshops where you can connect, offer support, and work together to accomplish your goals as an Expert Organizer. Plus, our team of organizers is some of the most hardworking, fun-filled group of people we've ever met! You are sure to love them just as much as we do!
Who Should Organize With Us
Me In Order is for everyone that has a passion for order and people! 
It's for those that already have a full client list and those that are just starting out.  Our unique platform is perfect for anyone who wants to focus on their clients while operating at a level of excellence that can only be achieved through a group effort. 
We are always looking for people who:
Share our passion for people and order
Are always learning and improving
Are naturally detail-oriented
Are compassionate towards others
Are always striving for excellence
If this describes you, then we want to hear from you!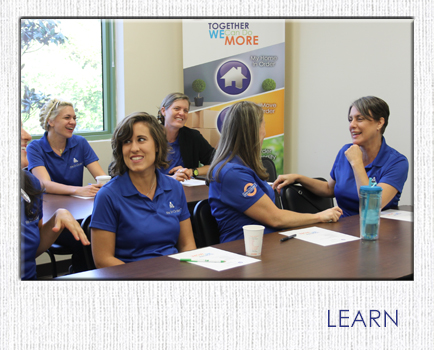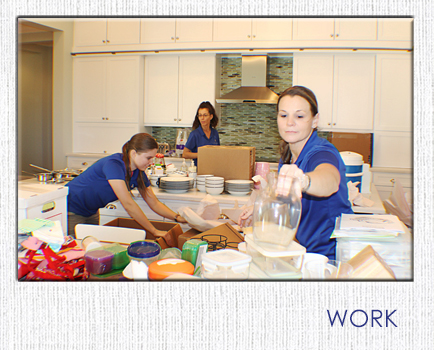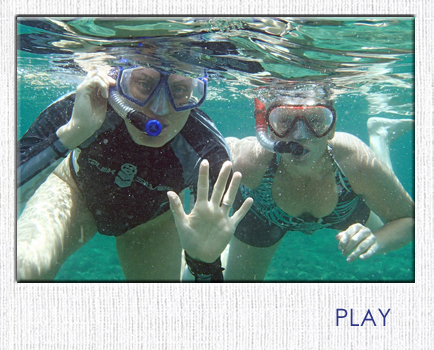 We are a Community.
We learn together, we work together, and sometimes we play together.  We have a passion for people and order that binds us together. We are a community of dedicated Expert Organizers that believe that Together We Can Do More™ for our clients, our community, our families, and for ourselves. We are a tribe that believes that order brings peace. We know that our work is meaningful and that our impact is huge.
We are Experts. 
The process for joining Me In Order™ is rather extensive. This is intentional as our proven process ensures that only the very best in the industry receives the distinguished honor of being a Me In Order, Certified Expert Organizer®.
Our process entails the following:
Introductions
Discovery
Education
Integration
Certification
Me In Order provides everything you need to operate your organizing business at a level of excellence that is just not possible on your own. Your expertise will shine as you gain momentum as a leader in the industry. What's more, every Me In Order, Certified Expert Organizer® has a team of office support that ensures that everything is running smoothly for them behind the scenes.
Want more information? Check out our articles to learn more:
What Certifications Do I Need To Become An Expert Organizer?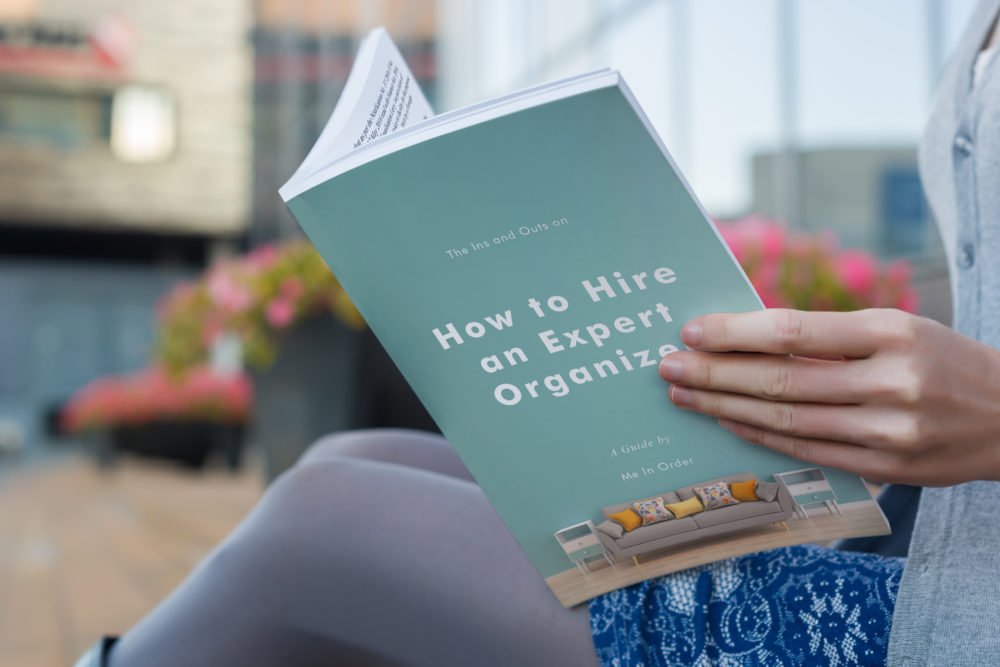 We are a Platform & Marketplace.
Me In Order is a full-service Professional Organizing platform and marketplace designed so that you can do what you love. We've learned that doing it on your own means spending roughly half your work hours doing activities that aren't productive for clients and are not hours that can be billed. As a Me In Order Expert Organizer, you get to focus on your clients and continuing education, while we focus on all the activities that make you shine! This way you can focus on what you truly love to do while we do the sales, marketing, client services, and administration at an unparalleled professional level. Me In Order Expert Organizers also enjoy unique environments for true collaboration, learning, and camaraderie. Together we create the very best that the organizing industry has to offer. We look forward to hearing from you.
Don't see your area?
Be the first Certified Expert Organizer® in your city!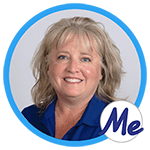 I just wanted to express my thanks for all Me in Order does for us (organizers!) I am very happy I found you in my searches. I probably would have given up in my organizing endeavors by now had I been on my own. The multi-faceted support you provide is so valuable!
The next step is to schedule a call.
Our approach is new to this industry so we know you have questions. Schedule your call now.